Anne Winschel, CDP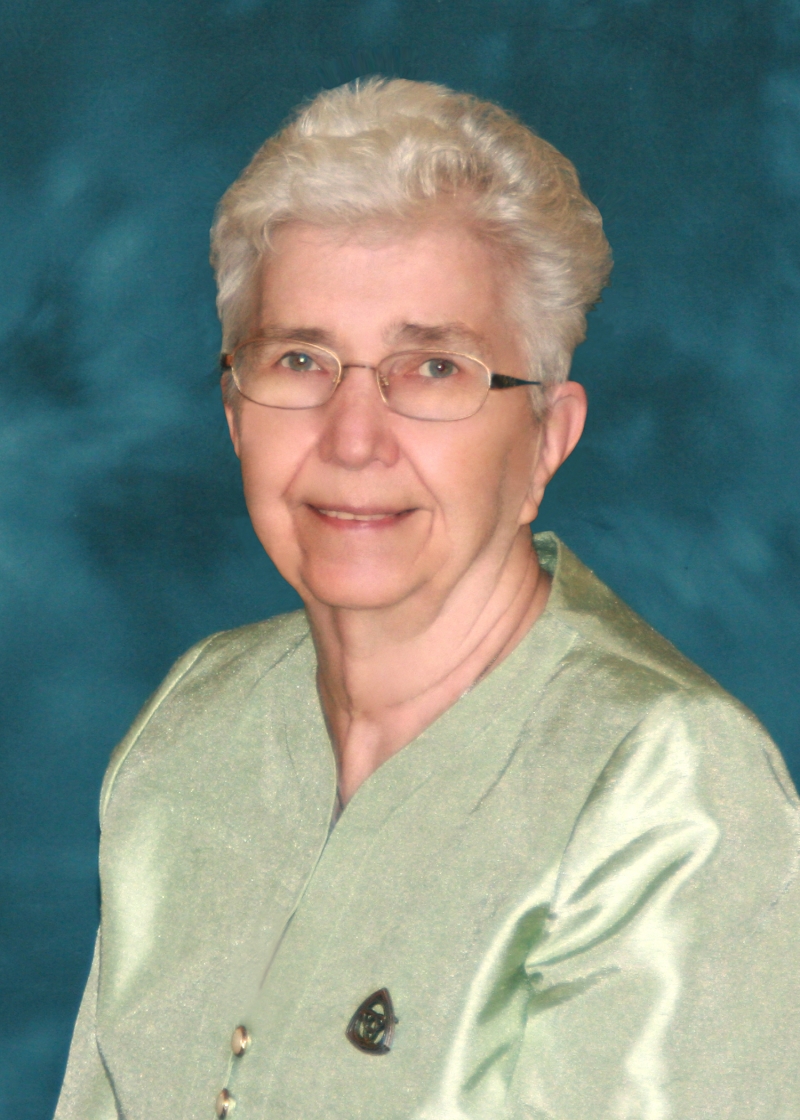 Sister Anne Winschel has been a spiritual director for more than 30 years. Formerly Sister Carolyn, she entered religious life from St. Mary in Glenshaw, PA. She credits her parents' faith, St. Mary's church and school, and her aunt (her father's sister), Sister Alacoque, as greatly influencing her vocation. Her sister, Sister Carolyn Winschel, formerly Sister Jean Francis, is also a Sister of Divine Providence.
The early part of her ministry was in elementary education. She taught at St. Joseph in Braddock, PA (1949-51), St. Mary in McKees Rocks, PA (1951-52), St. Anne in Castle Shannon, PA (1952-53), Our Lady Queen of Peace in Harper Woods, MI (1953-57), All Saints in Etna, PA (1957-59), St. Martin in Pittsburgh's West End (1959-62) and Bishop McCort High School in Johnstown, PA (1962-66). She was novice director (1966-71; 72-75); a member of the administrative Leadership Council (1975-80); and assistant to the provincial director (1980-85). After a one-year sabbatical at Boston College and Weston School of Theology, she became the diocesan associate director of vocations for the Diocese of Columbus, OH (1986-90), as well as part-time lecturer at the Pontifical College, Josephinum (1988-90). She was the diocesan delegate for religious for the Diocese of Pittsburgh (1990–2000); mentor director on the vowed membership team for the Marie de la Roche Province in Pittsburgh (2000-07), and mentor in the membership program (2006-14). Presently, she is a spiritual director for the Divine Providence Retreat Ministry, a ministry she has fostered since 2001.
Of living her Community's charism, she says, "I believe that God's Providence is made visible in encouraging others to be open to the power and love of God in each ordinary moment in life, as well as in the big moments. Whether you offer a simple greeting to someone in the hallway, a smile on Facetime or ZOOM, or a phone call to another in need, they are all ways of making God's presence and providence more visible in our world."
Self-described as spirit-driven, sensitive, caring and committed, Sister Anne enjoys listening to music, reflecting, praying, being with and listening to others in relationships (personal and professional) and being present to the mysterious presence of the Holy in all that is. 
CLICK HERE to make a gift in honor of Sister Anne's 75th Jubilee.