Alice Gotti, CDP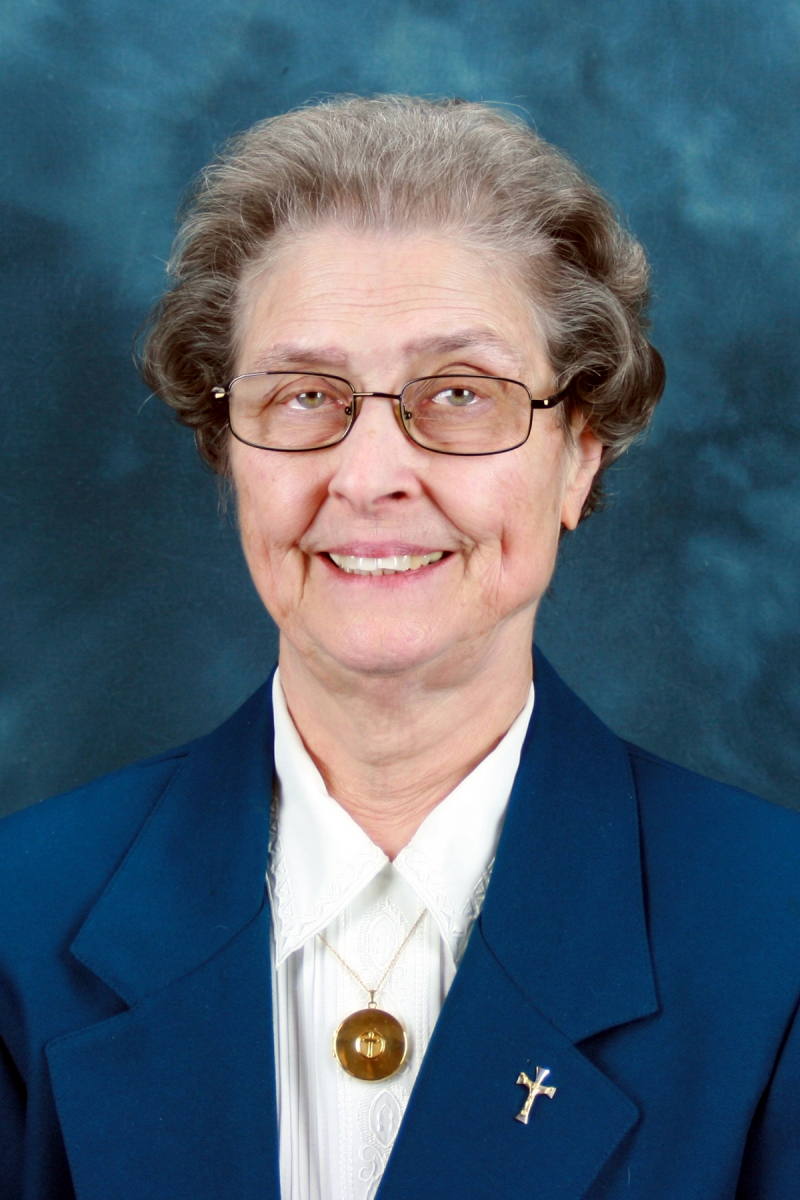 Sister Alice Gotti entered religious life from St. Columbus Cathedral in Youngstown, OH. After her conversion to the Catholic faith in 1949, she developed a great devotion to the Blessed Mother and Jesus. Her closer union to Mary and her Son, influenced Sister's decision to enter Religious Life.
Sister Alice received her Bachelor of Science in Education and Master of Science in Education from Duquesne University, which then led to a teaching ministry that spanned 27 years in both the Pittsburgh and Detroit areas. In addition to teaching, she served as principal from 1975 to 1981 of Good Shepherd School (formerly St. Joseph School) in Braddock, PA. In 1985, Sister Alice's call took her to dedicate the next 32 years to serving the sick as a diagnostic medical sonographer at Divine Providence Hospital and UPMC Mercy Hospital in Pittsburgh.
Currently, Sister Alice is serving the church of Pittsburgh on the North Side in various ministries, including liturgy planner, cantor and scheduling and training of ministers of the Word and Eucharist.
Sister Alice lives out the charism of the Community by trusting in the Providence of God and relying on her prayer life. She says, "I attempt to help all those in need by ministering to the sick, elderly and lonely. I strive to be a woman of Providence by caring for all of the poor, whether poor in spirit, health or material goods."
Compassionate, dedicated and determined, Sister Alice enjoys singing, music, crafts, gardening and the theatre.
CLICK HERE to make a gift in honor of Sister Alice's 65th Jubilee.