Aracelia Cruz Serrano, CDP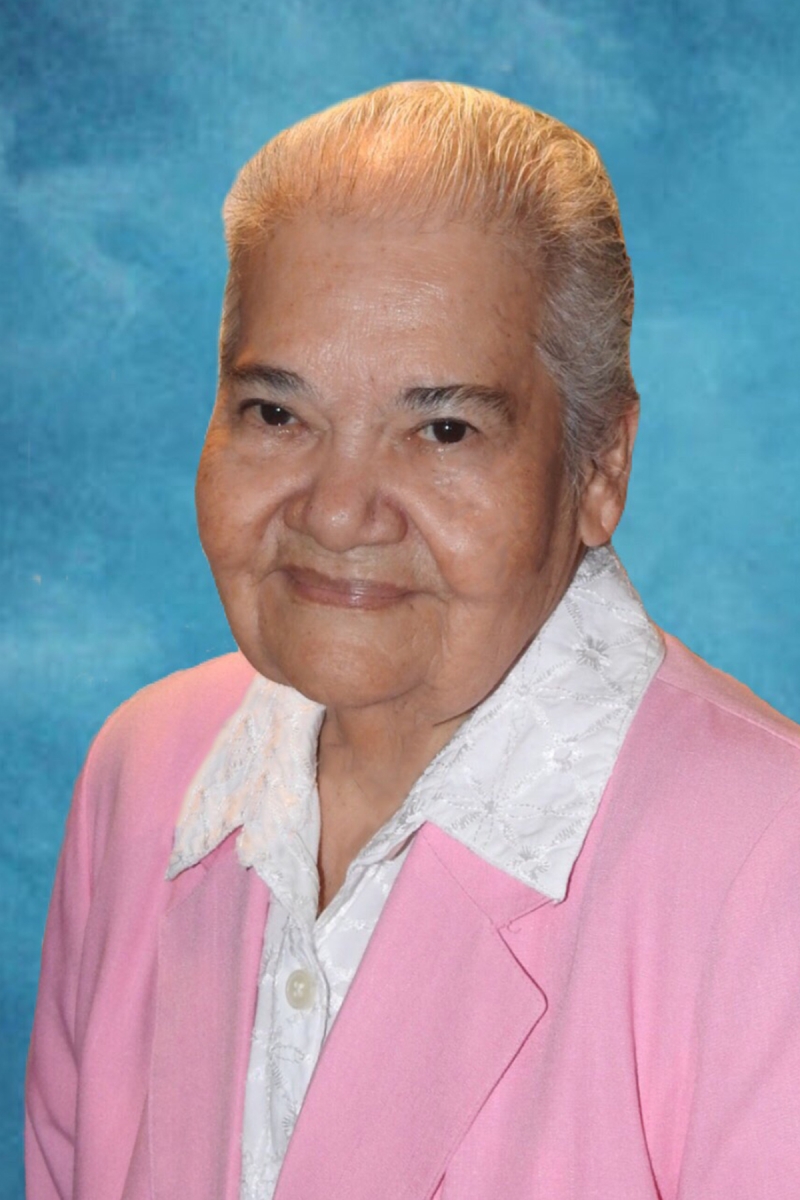 Sister Aracelia Cruz Serrano, formerly Sister Mary Edgar, entered religious life from her home parish of San Miguel Arcángel in Utuado, Puerto Rico. She says, "The example of my parents who were very religious people, the catechetical formation received from the Sisters of Divine Providence, a vocation group directed by a priest who gave us talks and much support and the invitations of friends who entered other religious communities (are what most influenced my decision to enter religious life). It took a while to discern but, finally, I decided to enter the Congregation of the Sisters of Divine Providence."
A teacher for 33 years (1961–1997), Sister Aracelia taught at Colegio San Miguel in Puerto Rico. From 2002-2016 she ministered to the sick at Sacred Heart Chapel in Bayamon, Puerto Rico, and currently ministers in prayer and general services for the community. She says, "My ministry in education as an elementary teacher and as a school principal was (one of the most satisfying aspects of my religious life). I liked and enjoyed the work with small children and the good rapport I had with the parents. The good relations and experiences in community were most rewarding as well."
Self-described as joyful, prayerful and a nature lover, Sister Aracelia's contagious laughter is one of her most charming personality traits. She loves birds, animals and flowers and enjoys watching religious programs.
CLICK HERE to make a gift in honor of Sister Aracelia's 60th Jubilee.