Calendar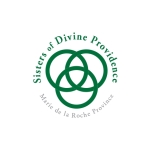 HAPPY THANKSGIVING!!!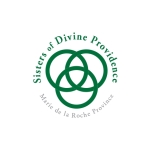 Turn Clocks Back (one hour)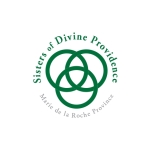 Veterans Day!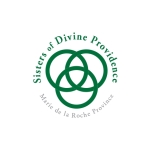 (CH) Mass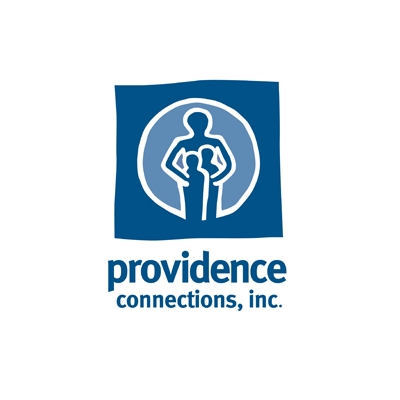 New Philanthropic Leaders Fund Pitch Party
The Energy Innovation Center
Covestro Brightspace
1435 Bedford Ave., Pittsburgh, PA 15212
You have an extraordinary opportunity to celebrate Providence Connections—one of three organizations selected to receive the New Philanthropic Leaders grants for innovative programming benefitting single women raising children. You can pitch in by voting to determine which organization will receive the largest grant. Two nonprofits will be awarded $7,500. Your $20 vote will go directly to the organization you choose and determine which nonprofit will receive an $11,000 grant.
This pitch party is the culmination of The Pittsburgh Foundation's inaugural New Philanthropic Leaders program, a group of professionals ages 22 to 45 who have spent the last year exploring critical issues affecting our region. The group came together to select three innovative Pittsburgh non-profits, supporting single women raising children.
This event is open to the public and includes appetizers and two drink tickets:
$25 for admission + vote 
$5 general admission (votes may be purchased at the event)
Childcare will be provided by Flexable. If you have any questions about Flexable's childcare service, please email [email protected].
There is free parking in the EIC lot after 5:30 p.m., as well as free parking available along Bedford Avenue.
CLICK HERE to reserve your tickets.
Questions? Contact Us
Providence Connections Inc
3113 Brighton Road
Pittsburgh, Pennsylvania 15212
412-766-3860
[email protected]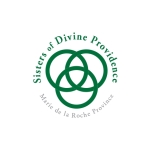 (RC) Tai Chi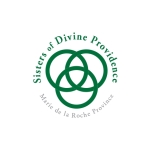 (CC) Peace Forum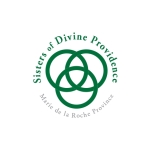 (RC) St. Teresa Avila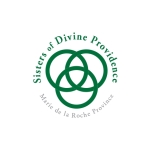 (CC) Yoga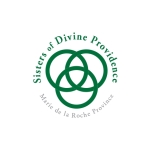 (RC) Yoga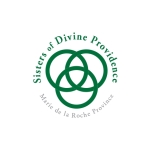 (RC) Ceramic Tile Program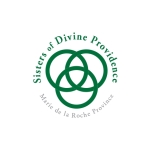 (CC) Yoga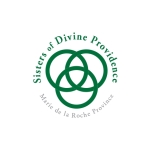 (RC) Centering Prayer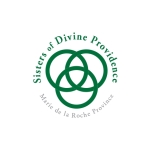 (CC) New Image of Aging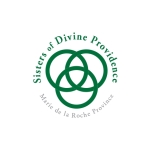 (RC) Small Group Journey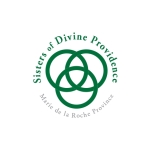 (CC) APP Talk w/Tony Flannery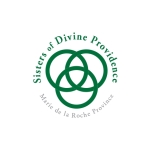 (RC) Saint John of the Cross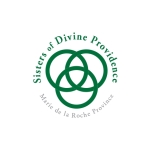 (SC) Reiki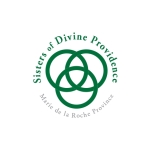 (RC) Prayer to Wear Program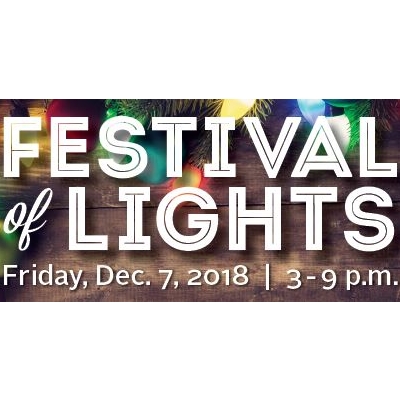 Festival of Lights
9000 Babcock Boulevard
Pittsburgh, PA 15237
La Roche College, the Sisters of Divine Providence and Providence Heights Alpha School will host their annual Festival of Lights holiday event. Sponsored by McCandless Crossing, Festival of Lights will be held at La Roche and the neighboring Sisters of Divine Providence campus, including Providence Heights Alpha School. Admission is free, and the event is open to the public.
"Festival of Lights is a highly anticipated event that brings the North Hills Community together annually. It's a family-friendly atmosphere and a celebration of the holiday season," said Colleen Ruefle, La Roche's vice president for student life and dean of students. "We are fortunate to have our neighbor McCandless Crossing sponsor the festivities for the third year in a row."
Festival of Lights will begin with a craft show and conclude with a fireworks display over the La Roche campus. The evening will feature activities for children, a bounce house, a visit from Santa Claus, food trucks, live ice sculpting and carriage rides. Performing arts majors from La Roche will present "The Nutcracker" in Providence Heights Auditorium, and there will be a holiday musical presentation in the Mother of Divine Providence Chapel featuring ensembles from the Youth Chamber Connection and vocalists from PYCO School of Music in Wexford.
From 6 to 8:15 p.m. the La Roche Student Government Association will accept donations for the Cans for Cocoa food drive at the bottom entrance of the Kerr Fitness & Sports Center. Guests may donate canned goods or other nonperishable food items and receive a 12-ounce cup of cocoa for their generosity.
For the full schedule of events visit https://laroche.edu/lights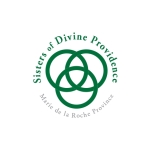 (CH) Yoga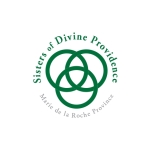 (CH) Yoga (Beginners)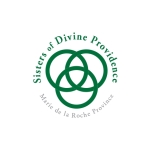 (RC) Gratitude Program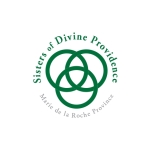 Kearns CLOSED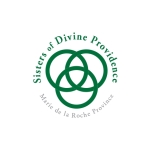 (RC) Advent Series
Pages