Become an Associate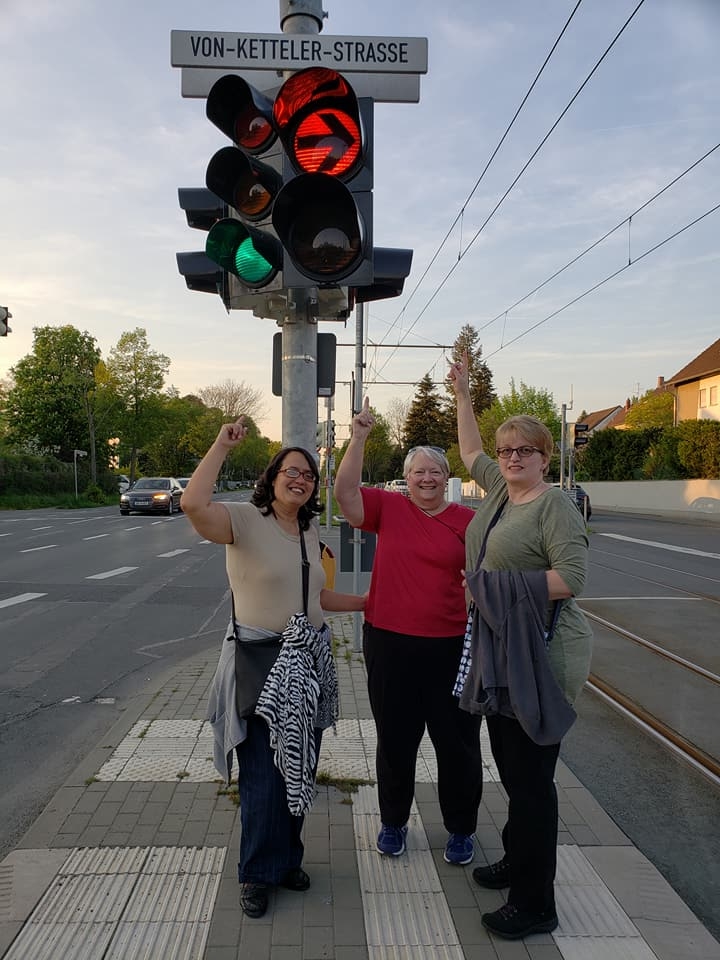 The associate formation process is based on the teachings of the Second Vatican Council. It is designed to offer women and men a way to live out their baptismal call within the tradition of spirituality and mission of the Congregation of the Sisters of Divine Providence.
We invite you to become an Associate of the Sisters of Divine Providence, wherever you live, to participate in:
life-giving liturgies and prayer rituals;
the challenging call to social justice;
the presence and action of a Provident God in your life!
If you are interested in deepening your relationship with our Provident God, please click here to fill out our Inquiry Form or contact the Director of Associates at associates@cdpsisters.org. Click here to read our latest newsletter.