Claudia Ward, CDP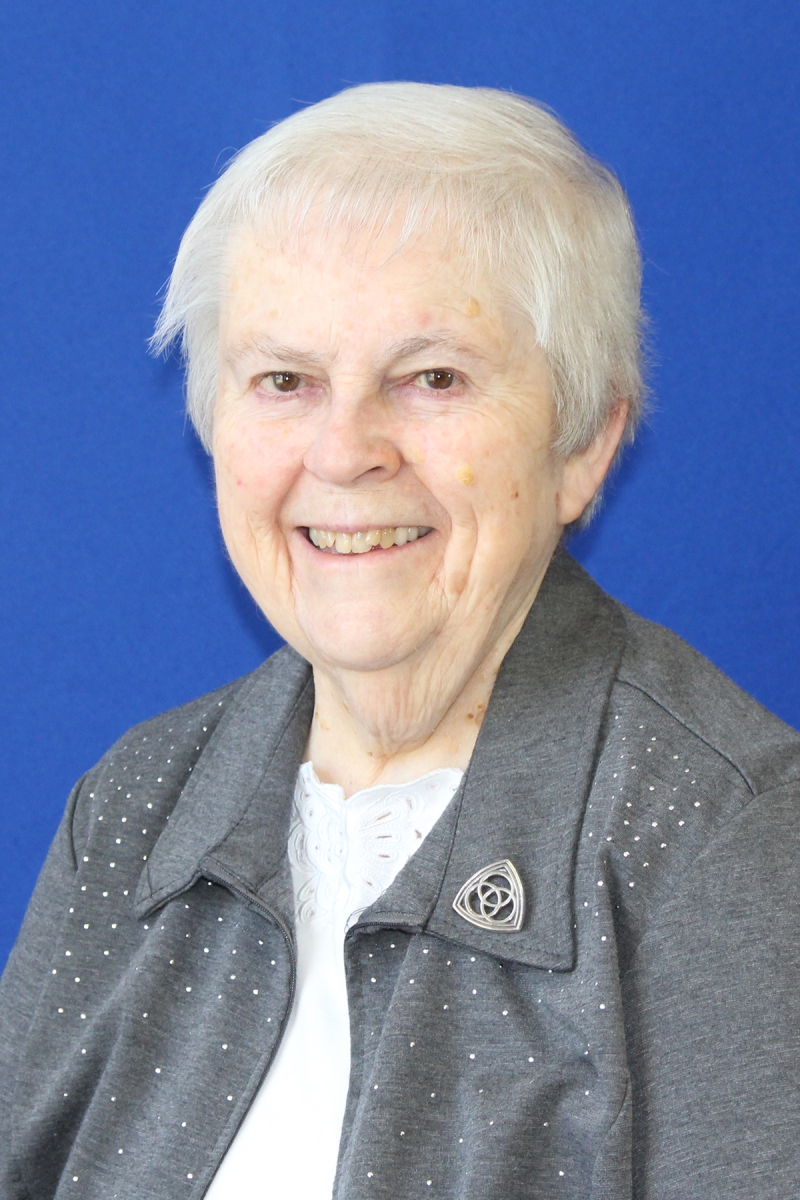 Sister Claudia entered religious life from her home parish of Our Lady of Lourdes in Brockton, MA. She credits the Sisters of St. Joseph of Boston as her greatest influence to enter religious life. They taught her in high school, and she remembers them as wonderful educators. She said, "Their spirit of joy and commitment greatly influenced me."
Sister Claudia ministered as a teacher at St. Bridget School in Abington, MA (1965–66) and Sacred Heart Elementary in Kingston, MA (1968–84). For the Community, she was the vocation director in Kingston (1984–91), the provincial director (1991–2001) and the area assistant in Kingston (2001-13). Currently, she is a member of the Ketteler Legacy of Justice Committee, which has most recently been focused on the issue of Systemic Racism and Pope Francis' Encyclical Laudato Si. She said, "For the past couple of years, I have worked weekly with a volunteer on a variety of projects for Providence House in Kingston. Monthly, I do the billing for a small number of our Sisters who are eligible to be enrolled as members of the 'Rest Home.' I seem to have become the 'official chaplain' for Providence House, leading the afternoon Communion services on the days that our Miramar priests are unavailable. I have been blessed to journey with our Sisters in their last days and helping to bring them to their final resting place. I can say that all of these involvements have been truly satisfying aspects of my religious life." 
Of living out the charism of the Sisters, she says, "In our mission statement, it says that we 'commit ourselves to co-create a world of compassion, justice, and peace.' Our world today is surely in need of compassion, justice and peace. It is important to me that we do this first within our own sphere as Sisters. Then we will be enabled to meet others with true compassion, justice, and peace."
Self-described as faithful, caring and committed, Sister Claudia loves to listen to music, enjoys reading good books and keeping up with current events.
CLICK HERE to make a gift in honor of Sister Claudia's 60th Jubilee.