Frances Marie Kriley, CDP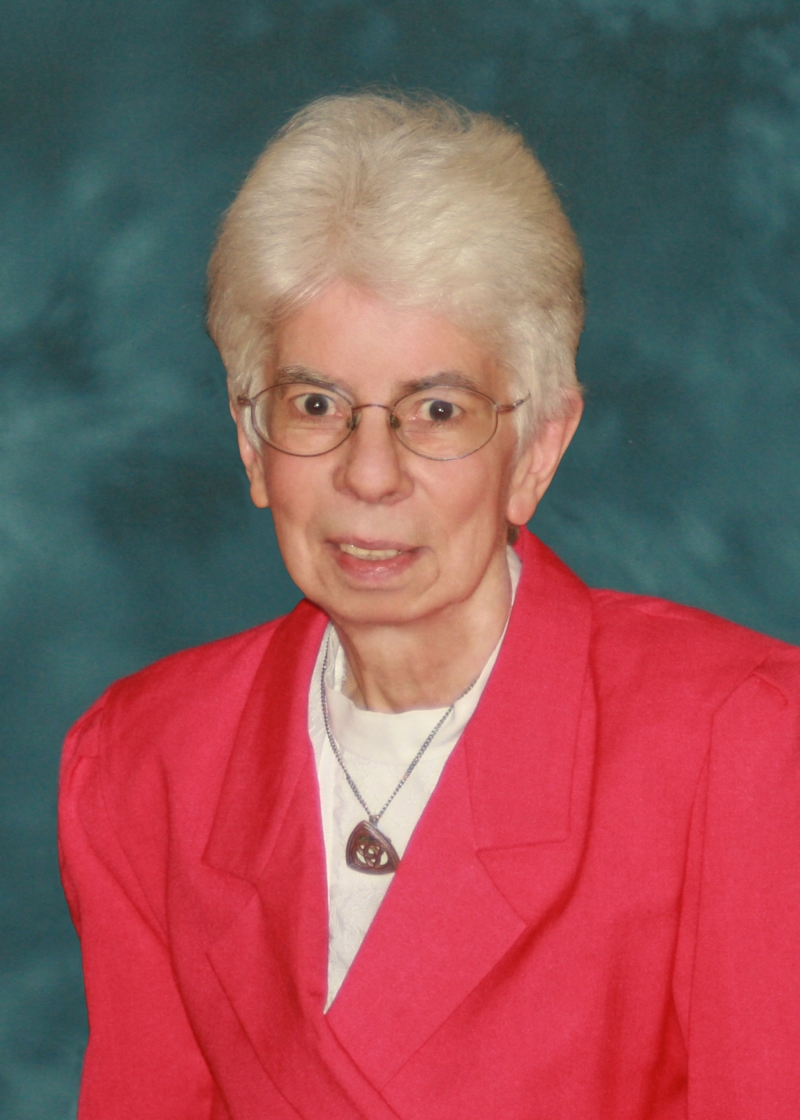 Sister Frances Marie Kriley, formerly Sister Mary Luke, entered religious life from St. Mary parish in Herman, PA. She credits her brother, as well as relatives in the Community, with influencing her decision to become a Sister.
She was a teacher in the early part of her ministry (1959–74), but her ministry turned from caring for little ones to caring for the elderly. She ministered as a nursing assistant at Divine Providence Hospital in Pittsburgh (1982–1996). She also served as an aide at Marion Hall Home Personal Care Home (formerly Mount Assisi Academy) in Bellevue, PA (1996–98) and at Vincentian in Pittsburgh (1998-2020). She said, "The most important part of being at Vincentian was giving whirlpool baths. The residents were so grateful and always left with a smile. They were wonderful people to take care of."
Sister Frances Marie says, "I could fill a book of my stories in hospital work. The last words my Dad said to me were, 'Go back and be good to the elderly, but don't forget the young.' Those words energize me to this day."
Self-described as caring, loving and helpful, Sister Frances Marie enjoys crocheting and being nice to our Sisters.
CLICK HERE to make a gift in honor of Sister Frances Marie's 65th Jubilee.