Theresa Stegman, CDP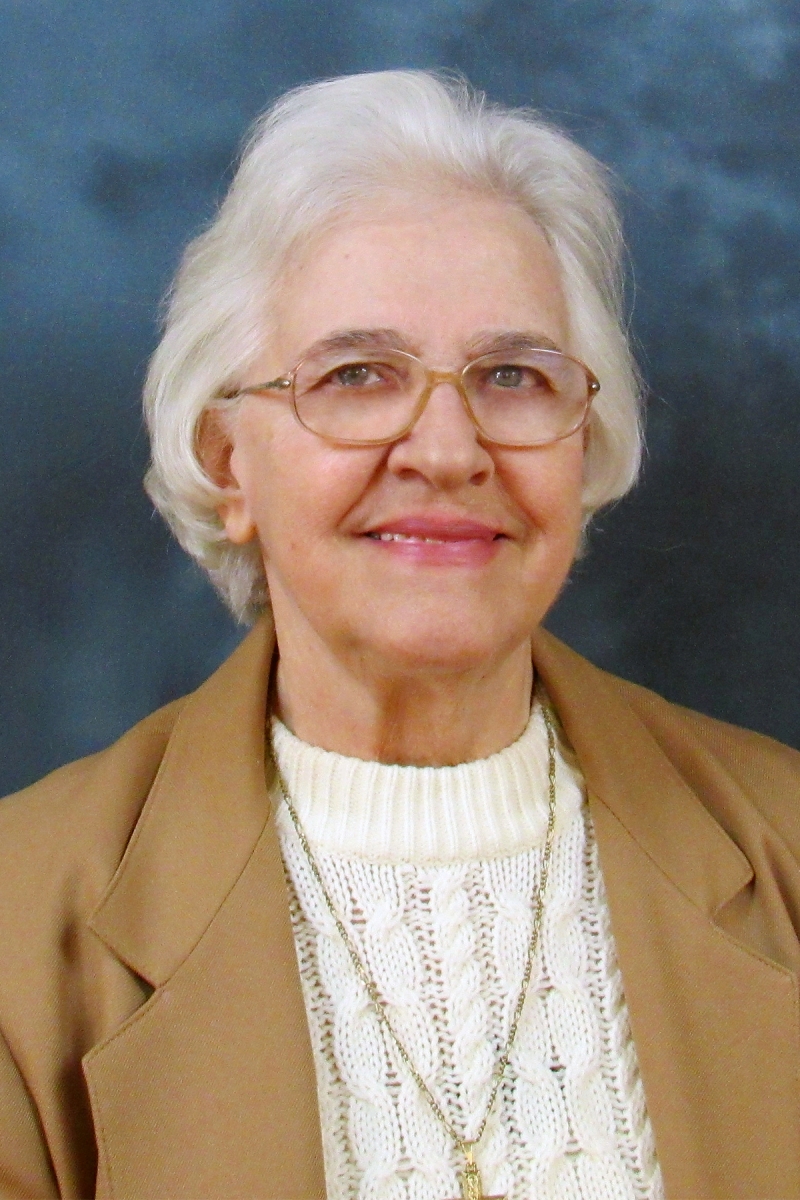 Sister Theresa Stegman entered religious life from St. Mary Parish in Sharpsburg, PA. She credits her seventh-grade teacher, Sister Mary Grace Walter, as the person who most influenced her vocation.
Sister Theresa pronounced her first vows in 1958. She taught in schools in Pittsburgh and Dover, OH, until 1967 when she was sent to Puerto Rico. There, she earned a Master of Arts degree from the InterAmerican University of Puerto Rico and served for 17 years in Utuado and Arecibo in various ministries, including teacher; director of Colegio San Felipe; regional superior; director of postulants, novices and junior Sisters; and co-founder of the Religious Conference of Puerto Rico. In the Community, she started the process of incorporating Puerto Rico into the Province and advocated for young women to receive their formation on the island instead of in Pittsburgh. Sister Theresa also served as education director (Hispanic Ministry Office) for the Diocese of Cleveland (1996–97); pastoral associate (1998–2005) and initial formation mentor director (2007–08) for Sacred Heart Chapel in Lorain, OH; assistant to the regional director in Peru (2006); novice director for the Diocese of Springfield, IL (2008–10); St. Peter School in Lorain, OH (2010–13); part-time chaplain at Mercy Regional Medical Center in Lorain, OH (2013-15); and part-time parish visitor at St. Joseph Parish in Pittsburgh (2015-present).
In 2001, Sister Theresa, Sister Carmen Torres, CDP and seven members of Sacred Heart Chapel traveled to El Salvador to help Santo Domingo Church recover from a devastating earthquake. The group, which brought tools, medical supplies, blankets, clothing and computer equipment, helped to rebuild a residence at the parish for four Dominican nuns.
Self-described as capable, willing to help and prayerful, Sister Theresa enjoys playing cards and games and gathering with her family every month. She finds that the most satisfying aspect of her religious life is the time she spends helping others experience and know God as a personal God.
CLICK HERE to make a gift in honor of Sister Theresa's 65th Jubilee.