Rita Adams, CDP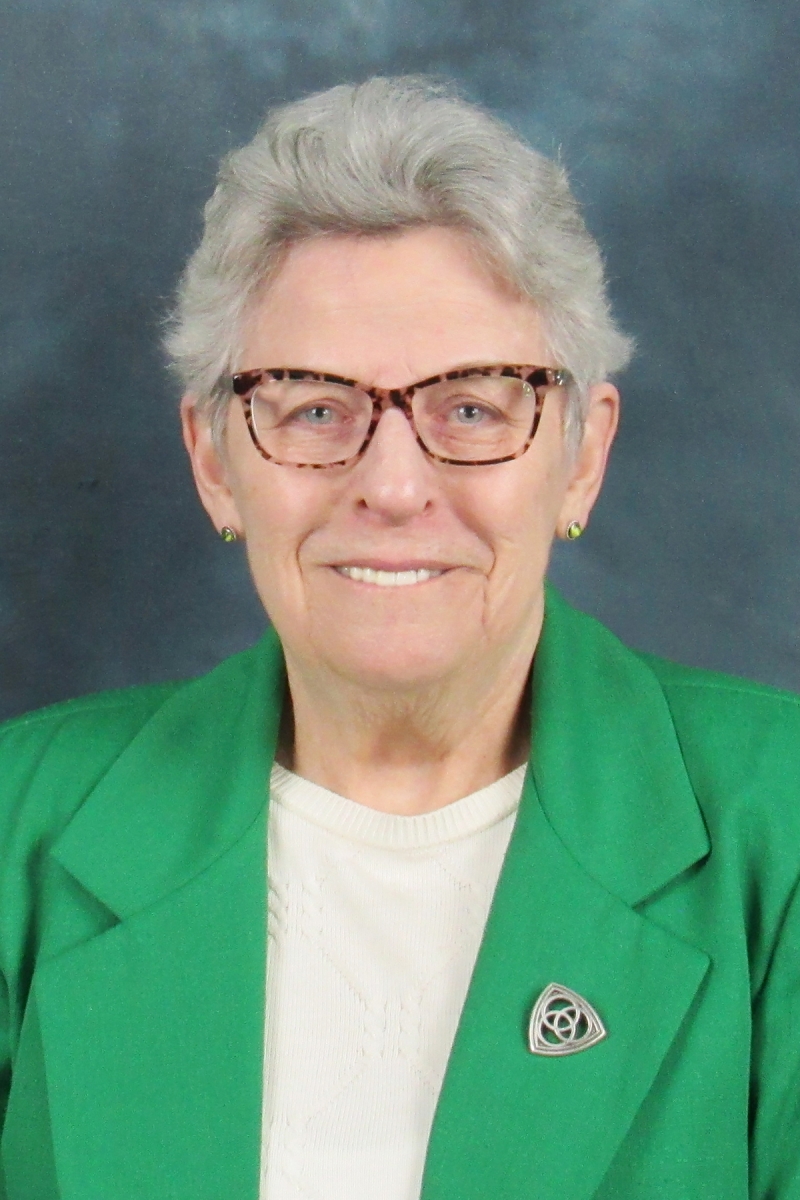 Sister Rita Adams, formerly Sister Ann Christopher, entered religious life from the Cathedral of the Blessed Sacrament parish in Altoona, PA. She credits her parents for giving her a strong foundation for her religious development. Attending a Catholic grade school and high school and being taught by Sisters (Sisters of Charity in grade school and Divine Providence in high school) offered continuing support in her decision to become a Sister.
Sister Rita earned a bachelor's degree in education from Duquesne University and a master's degree in education from Shippensburg College. She taught at St. Rose of Lima in Altoona, PA (1973–83), St. Mary's in Glenshaw, PA (1983–84), St. Anne's in Castle Shannon, PA (1984–86), and she was principal at St. Peter's on the North Side of Pittsburgh (1987–96) and Providence Heights Alpha School in Allison Park, PA (1996–2002). She was also the director of the Providence Institute at La Roche University. 
When reflecting on the charism of the Community and what it means to her daily life, Sister Rita cites gathering with other Sisters as Community and beginning to pray with the words, "We exalt your Providence, O God, and we commit ourselves to making your Providence more visible in our world." "It helps me be more aware of community and how it relates to living out our call toggether. Also, it reminds me of my call to witness God's Providence," she said.
During the time of her Jubilee celebration and reflection, Sister Rita is reminded of an event that took place in her family. Her parents celebrated their 50th wedding anniversary, and their only request was to have a Mass in their home, at which they renewed their vows. "My father turned to our family and said, 'When I married your mother, I thought I loved her, but today I know I love her.' I have never forgotten those words in reference to my own call to religious life," said Sister Rita.
Self described as compassionate, understanding and trustworthy, Sister Rita enjoys reading, dogs and sports.
CLICK HERE to make a gift in honor of Sister Rita's 60th Jubilee.