Calendar
Thursday, November 4, 2021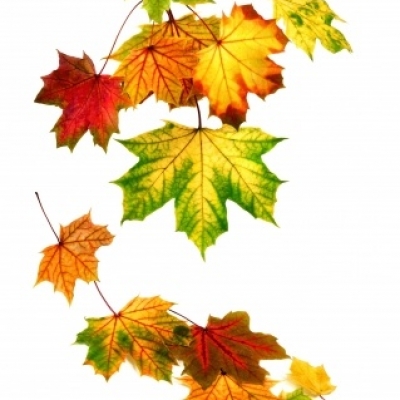 Days of Remembrance & Thanksgiving
Friday, November 5, 2021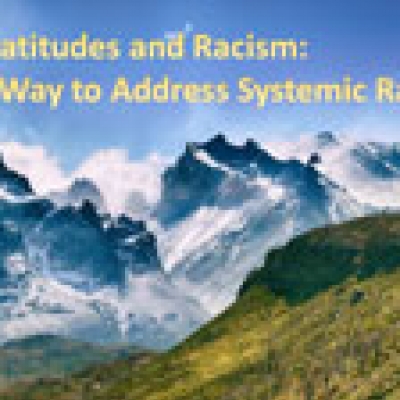 PROSO Beatitudes and Racism: A Way to Address Systemic Racism
FOR MORE INFORMATION, visit www.cdptexas.org/proso-current-offerings
(Formal introductions and welcome occur during the required 15 minutes check-in period before the start of each evening workshop.)
Description: Many Christians have read, prayed and heard sermons about the Beatitudes yet seldom connect the Sermon on the Mount with our country's history of systemic racism. The Beatitudes are Christ Jesus' Eight Standards! Let the Spirit and Jesus call and challenge you to make the corner of the world where you live, work and play a bit richer and inclusive of all our brothers and sisters. This PROSO First Friday Gospel Justice series consists of three evenings led Sr. Carol, Sr. Elsa and Linda. Each evening includes different Beatitude and racism themes, prayer experiences, reflection time, sharing and wrap-up.
Primary Facilitator: Sr. Carol Stenger, CDP, is a Sister of Divine Providence of the Marie de la Roche Province in Pittsburgh, PA. She has been a former grade school teacher, religious education director, and member of her Congregational leadership team. Her current work as a licensed clinical social worker and spiritual director for Samaritan Counseling of Western PA fuels her passion for social justice and finding ways to address systemic racism.
Assistant Facilitator: Sr. Elsa Garcia, CDP, is a Sister of Divine Providence of San Antonio, Texas. She is a licensed social worker who has been a parish Social Ministries Coordinator and worked with St. Vincent de Paul volunteers. She also ministered as a psychiatric social worker and worked with AIDS and hospice patients and pregnant indigent women and children. Sr. Elsa's bilingual skills have enabled her to help Spanish-speaking parishioners, clients, and missionary Sisters adjust to life in the United States.
Assistant Facilitator: Linda Hoefflin has been an Associate of the Sisters of Divine Providence of the Marie de la Roche Province for 35 years. She became the Director of the Associates of the Marie de la Roche Province in August of 2020. Linda is a retired nurse, living in IL. She is bi-lingual and has had missionary experiences in the Philippines, Puerto Rico, China and Colombia.
Cost:
Beatitudes Basic Option $50; Register only once. The price includes your choice of one, two or all thre evenings of workshop presentations, materials and sharing. Call 210-707-8400 if you want to join after the series has already started.
Beatitudes Plus! Option $90; Same as above PLUS an additional hour of individual sharing with Sr. Carol, Sr Elsa, Linda or another PROSO spiritual companion. PROSO will contact you regarding your individual meeting after receiving your registration and payment.
* Please note that registration is not complete until online payment has been received. Registration closes on Sept. 30. Refunds or credits are unavailable after registration closes. Email financial assistance inquiries to proso@cdptexas.org or call 210-707-8400 at least one week before the series begins.
Other Information: All three evenings take place virtually and require a basic knowledge of Zoom. Please contact proso@cdptexas.org if you have questions. Plan to check-in 15 minutes BEFORE your workshop start time for the formal welcome, introductions, summaries, and other pre-workshop details.
Register for Beatitudes and Racism: https://www.cdptexas.org/proso-registration-beatitudes-and-racism/
Registration closes Sept. 30.