Directory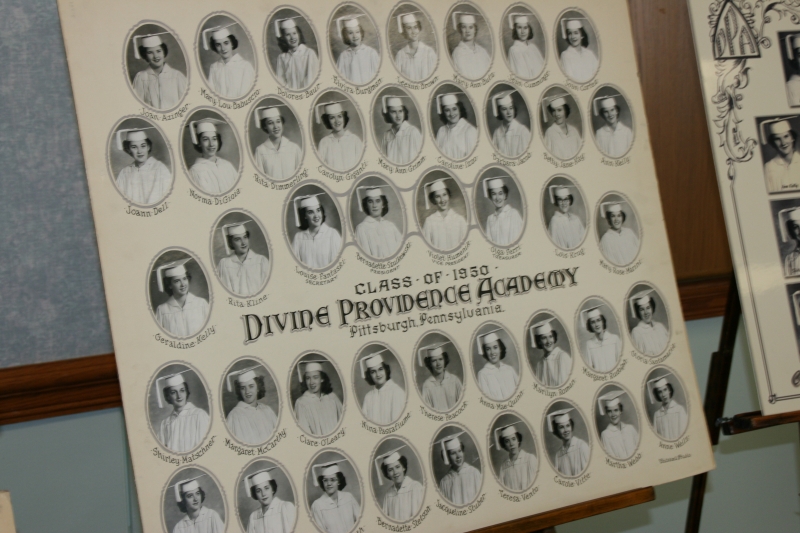 If you are an alumna, we would like your contact information for our directory. Please send the following information to Lisa Siemon Mosser, DPA Alumnae Association President, at dpa@cdpsisters.org.
Name: First, Maiden, Married
Year of Graduation
Email address
If you do not want your information made public, please note that in your email. If we do not hear from you, your information will not be included on the website.