Alice Marie Lyon, CDP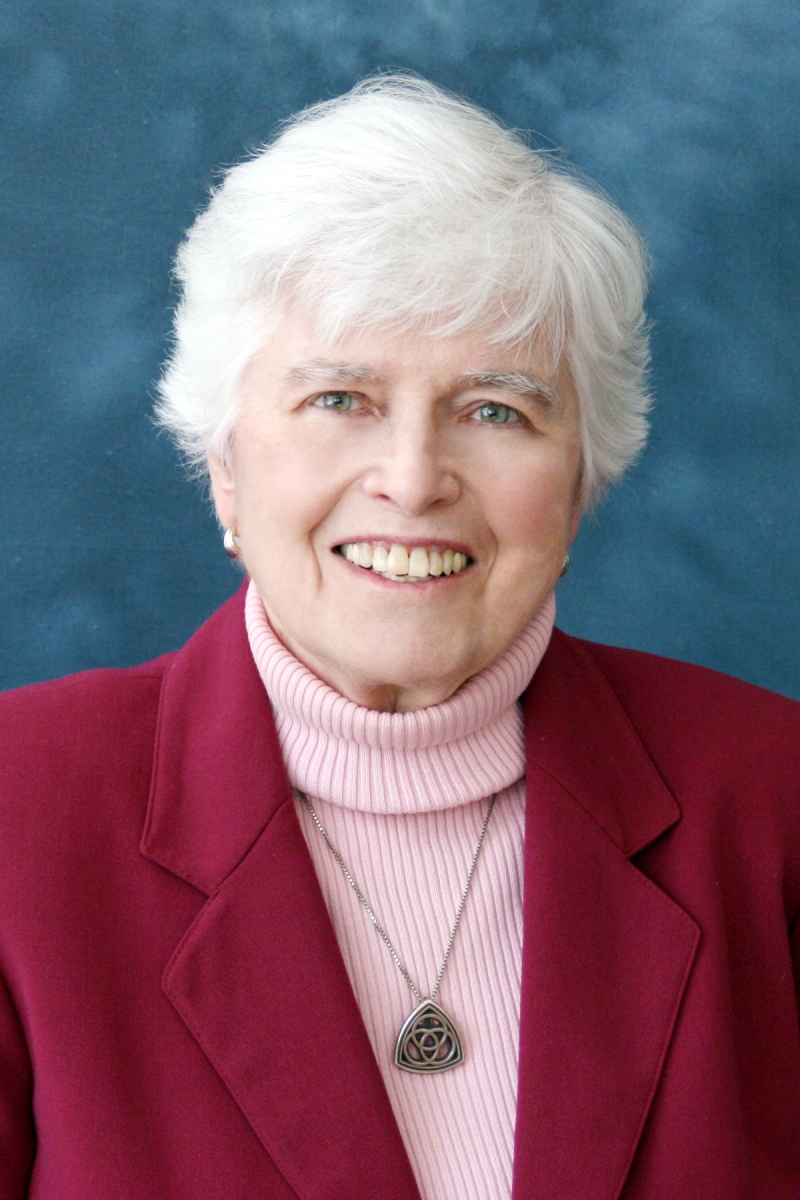 Sister Alice Marie Lyon, formerly Sister Clarice, entered religious life from St. Anthony parish in Cohasset, MA. She credits the Sisters of Divine Providence who taught her in grade school at Sacred Heart as who most influenced her decision to enter religious life. She said, "I wanted to be like them and always desired to be a teacher. My parents supported my wishes and encouraged me to pursue my desire to become a Sister." 
Sister Alice Marie taught elementary school in the early part of her ministry before devoting nearly 60 years to Sacred Heart High School in Kingston, MA. She taught biology and chemistry in the science department (1967-2005), was the school's business administrator (2005-2016) and head of the high school and administrator of Providence Resource Center (2020-2023). From 2016-2022, Sister Alice Marie served on the Provincial Leadership Team for the congregation's Marie de la Roche Province, which is headquartered in Pittsburgh.
Of what aspect of her religious life she has found most surprising, she said, "As I look back on my 65 years as a Sister of Divine Providence, I continue to be surprised at the number and diversity of opportunities I have been given; most recently in the last eight years. I was able to grow with these challenging opportunities because of my belief in the presence of our Provident God in my life accompanied by the support and encouragement of my Sisters and others. The bonds I formed along the way continue to be a blessing and a source of joy for me. While serving the community in leadership, the greatest gift I received was the opportunity to renew my relationships and minister with my Sisters that I had known in my earlier years in Community. My experiences are certainly a reflection of the charism of our community: 'trust in and openness to the Providence of God.'"
Self-described as dedicated, mindful and supportive of Sisters and community events, Sister Alice Marie enjoys photography. She said, "While ministering at Sacred Heart High School, my interest in photography grew. Not only did I take pictures, but I learned the techniques of developing and printing them. My work in photography for Sacred Heart High School's yearbook increased my interest in computer graphics and design."
CLICK HERE to make a gift in honor of Sister Alice Marie's 65th Jubilee.