Barbara McMullen, CDP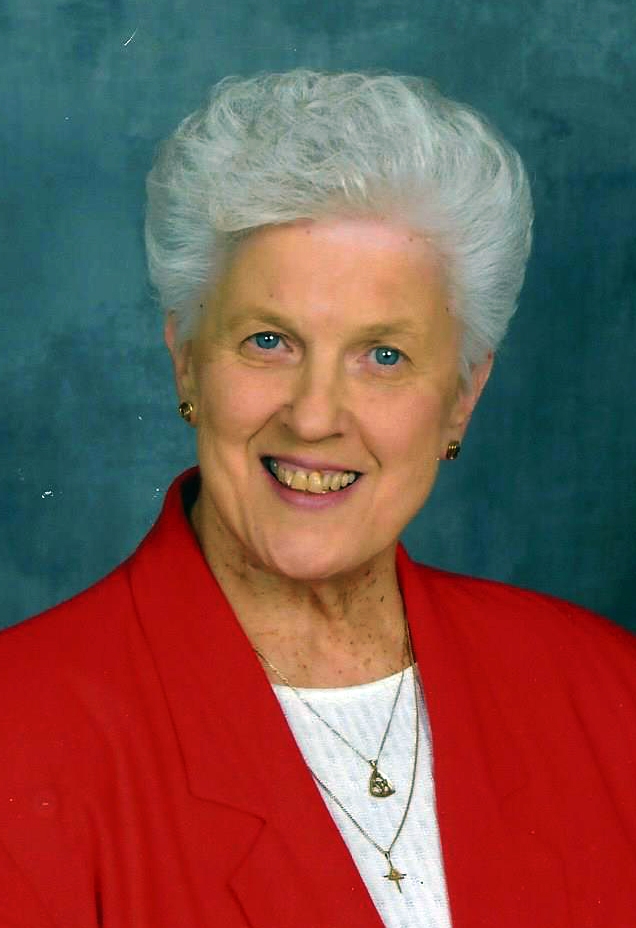 Sister Barbara McMullen entered religious life from St. Mary's parish in Madison, Illinois. She credits the Sisters of Divine Providence who taught her in grade school, especially Sr. Leona Zimmerman and Sr. Mary Ann Haug, for influencing her decision to enter religious life. Both these women demonstrated happiness, peace, a loving and caring spirit and a giving nature of service to others. Sister Barbara liked what she saw and wanted to give her life to God, as they did. In these 50 years of religious life, she has tried to live in that same spirit and use the gifts God has given her for others.
Sister Barbara is the executive director of Women of Providence in Collaboration (she was appointed in 2012), a national organization of Providence communities across the United States and Canada. She also held this position from 2000 to 2007. Throughout her early ministry, Sister Barbara taught in elementary education, adult faith formation, and served in parish ministry. For 11 years she was involved in vocation, formation and leadership ministry in her Community. Sister Barbara worked for the Catholic Health Association as a senior associate in the Mission and Sponsorship department (1995-2000), where she co-authored a book on alternative models of sponsorship, and published prayers and reflections in Health Progress magazine. During her last term of leadership in the Community (2007–2011), Sister Barbara, as assistant to the provincial, collaborated with Mission Advancement in writing a mission manual and various mission-related pieces for use by the Community, as well as conducting mission orientations for employees. She is also published in works by the Leadership Conference of Women Religious.
Of the aspects of her religious life that she has found most satisfying, rewarding or surprising, Sister Barbara says, "In the early years of my religious life I found teaching to be most satisfying and rewarding. I love children and I learned a lot just being with them, learning their different personalities and their awesome wonder at life. I moved on to parish ministry, working with adults, particularly in faith formation. I found that sharing my faith and pastoral gifts with others was rewarding, and accompanying others on a faith journey was full of surprises. It is a humbling and fulfilling experience to have others trust you with their deepest faith-seeking. I believe that being a woman of Providence and living that charism daily is who I am meant to be. Providence is about openness, trust and loving care. It is about bringing hope to a wounded world. That is the work I want to be about in my little corner of the world. The God of Providence guides me daily to be attuned to all the myriad and surprising ways that God is present in my life and in the lives of those around me. Having a supportive family, community and circle of friends is one of the greatest gifts in my life. Being with my sisters and associates in sharing this providence journey, I believe, has made me a better person. Thinking about these 50 years in religious life, the word which comes to mind is 'gratitude' for God's faithfulness to me."
Sister Barbara grew up in the small town of Madison, Illinois, and resides today in nearby Granite City. In 2013, she published her first book, Soul Stretching: The Inner Landscape of an Ordinary Life. Self-described as a woman of integrity who is loving, passionate and creative, Sister Barbara enjoys reading, especially historical biographies, novels, and fiction—mostly mysteries. She likes to travel and learn about different cultures, geographies, cuisines and customs. For relaxation she enjoys adult coloring books, writing, giving retreats, days of reflection and being near water or out in nature.
CLICK HERE to make a gift in honor of Sister Barbara's 50th Jubilee.