Donna Marie Dorfner, CDP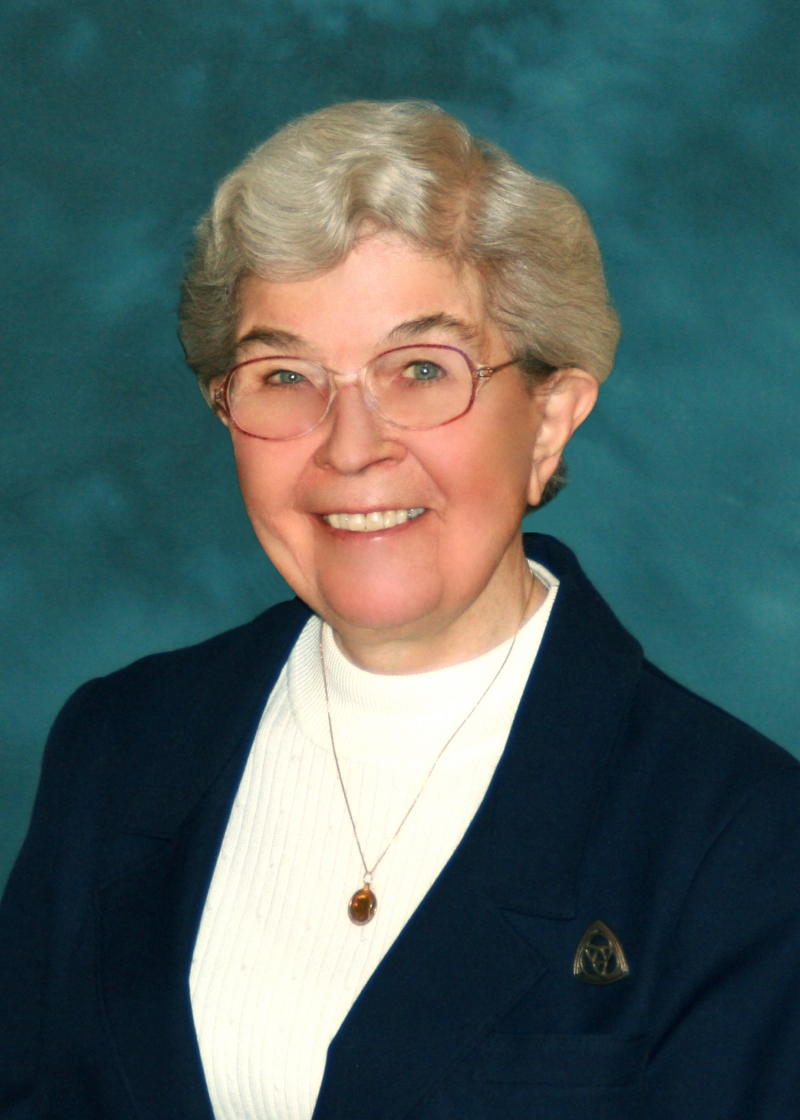 Sister Donna Marie Dorfner entered religious life from St. Basil parish in Pittsburgh. She remembers being drawn to religious life—a life of prayer and serving God's people—from childhood. The Sisters of Divine Providence who taught her encouraged her to follow her vocation; however, as a teenager, she resisted the call, but the Hound of Heaven pursued her until she said "Yes!"
She earned a Bachelor of Science in Education from Duquesne University and a master's degree in social work from Wayne State University. She taught at St. Joseph's in Duquesne, PA (1959–60), Our Lady Queen of Peace in Detroit (1960–66) and St. Mary's in Glenshaw, PA (1966). She was the director of social service at Divine Providence Hospital on Pittsburgh's North Side (1968–95) and a social worker at UPMC Passavant in Allison Park, PA (1997–2010). She also was a part-time German teacher at St. Sebastian School in the North Hills area of Pittsburgh (2002–10) and a daycare assistant at Providence Heights Alpha School in Allison Park, PA (2008-15). Since 2015, Sister Donna Marie has volunteered in internal ministry.
Sister Donna Marie sees herself living out her charism by trusting in Divine Providence and living the spirit of Jesus Christ. She volunteered with Catholic Charities' Refugee Program over the years and also supports our mission in Santo Domingo and the Pacem in Terris program at La Roche University. In 2004, she and Diane Bizimana, a 2004 graduate of La Roche, started the Children of Hope Rwanda Project, which educates girls in the area where Diane lived. Sister Donna Marie raises money for the project by collecting used printer cartridges and cell phones and recycling them with Charitable Recycling.
Self-described as grateful, contemplative and caring, Sister Donna Marie enjoys operettas, the music of Johann Strauss, playing cards and following medical science advancements.
CLICK HERE to make a gift in honor of Sister Donna Marie's 65th Jubilee.