Emily Meehan, CDP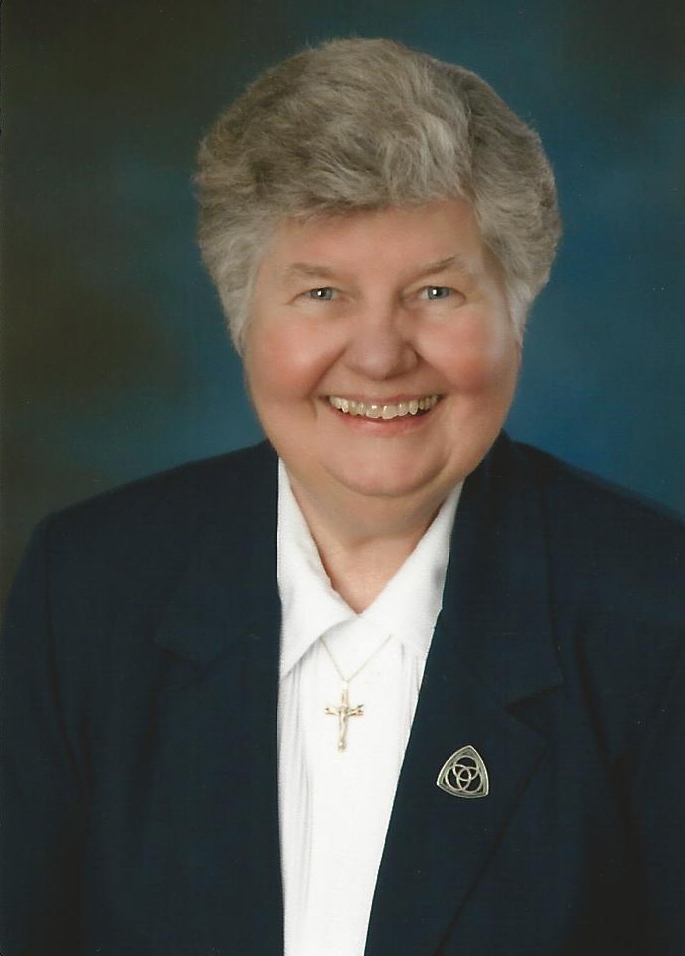 Sister Emily Meehan, formerly Sister Mary Timothy, entered religious life in 1956 from St. Mark's in Venice, IL. She always loved God and wanted to work as a religious. She recalls, "My parents were devout Catholics who had a deep respect for the Sisters. I was taught by the Sisters of Divine Providence, and also had an older sister who had already entered the Community. All these reasons influenced my decision to enter religious life."
Sister Emily spent most of her ministry years as an elementary teacher at Divine Providence School in Westchester, IL (1962-67, 1971-72, 1989-2000) and Mt. Providence Boarding School for Boys in Normandy, MO (1971-74, 1979-84). She also taught at St. John Lateran School in Imperial, MO; St. Mary's School in Madison, IL; St. Elizabeth School in Granite City, IL; St. Mary's School in Brussels, IL; and St. Peter & Paul School in Collinsville, IL. She worked in pastoral ministry with the elderly and homebound in Florissant, MO, at St. Christopher (2004-05) and St. Rose Philippine Duchesne parish (2006-20).
She said, "Providence for me is a deep trust in a loving God who cares for us and all creation. I see myself making God's Providence more visible in my daily life through my loving care for others, my welcoming smile and my ready spirit to serve all God's people."
Self-described as thoughtful, friendly and approachable, Sister Emily enjoys playing iPad and card games, especially pinochle; walks; and phone calls to homebound people. 
CLICK HERE to make a gift in honor of Sister Emily's 65th Jubilee.