Janet Folkl, CDP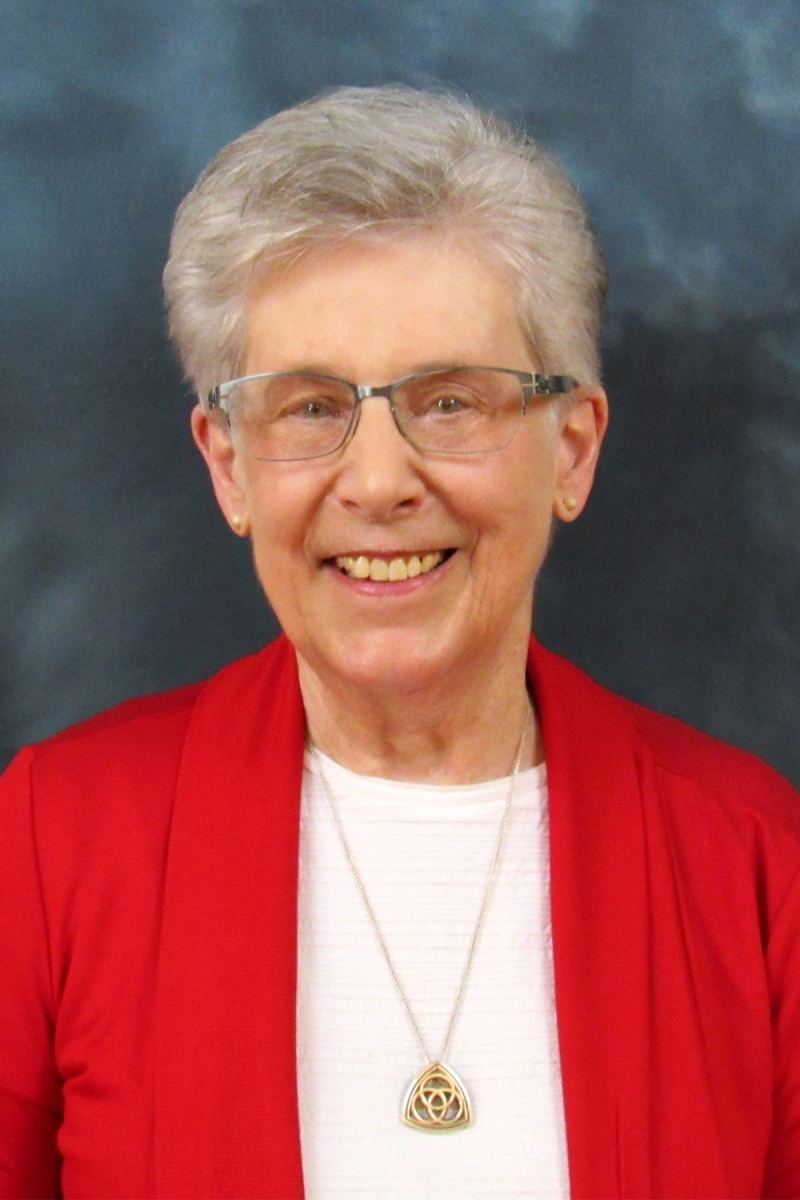 Sister Janet Folkl entered the Sisters of Divine Providence on June 26, 1960, in St. Louis. Her vocation was inspired and nurtured by the women religious who were her teachers.
Sister Janet received her Bachelor of Arts in Theology and Master of Arts in Spirituality from St. Louis University. In the early part of her ministry, Sister Janet was a teacher in elementary schools—including North American Martyrs School in Florissant, MO, St. John's School in Imperial, MO, Ascension and Mt. Providence Schools in Normandy, MO, and St. Mark's School in Venice, IL. She also served in formation ministry within the community and directed retreats. 
After teaching, she worked as a pastoral associate in Blue Springs, MO and St. Louis, MO, coordinating adult faith formation programs, including the Rite of Christian Initiation of Adults (RCIA.) From 1990-2001, Sister Janet served in provincial leadership in the former St. Louis Province. In 2003, she moved to Kingston, MA, to be the novice director and to teach at Sacred Heart High School. From 2007-2016, she served as the General Superior of the Congregation of the Sisters of Divine Providence, which includes provinces in Germany, Korea, North America/Caribbean and one mission in Peru. In 2017, she moved to Pittsburgh to serve at La Roche University as the associate campus minister.
Living her Community's charism of trust in Divine Providence has been, Sister Janet says, "a participation in the dance of grace and freedom." Trusting that life and all that she has is a gift, has led her to respond to the needs of the Community and the world. Through her ministries and community living, she has experienced a rich diversity of opportunities for learning and generous giving.
Self-described as enthusiastic, encouraging and grateful, Sister Janet enjoys reading, movies, sports and dancing.
CLICK HERE to make a gift in honor of Sister Janet's 60th Jubilee.