Carmen González Arias, CDP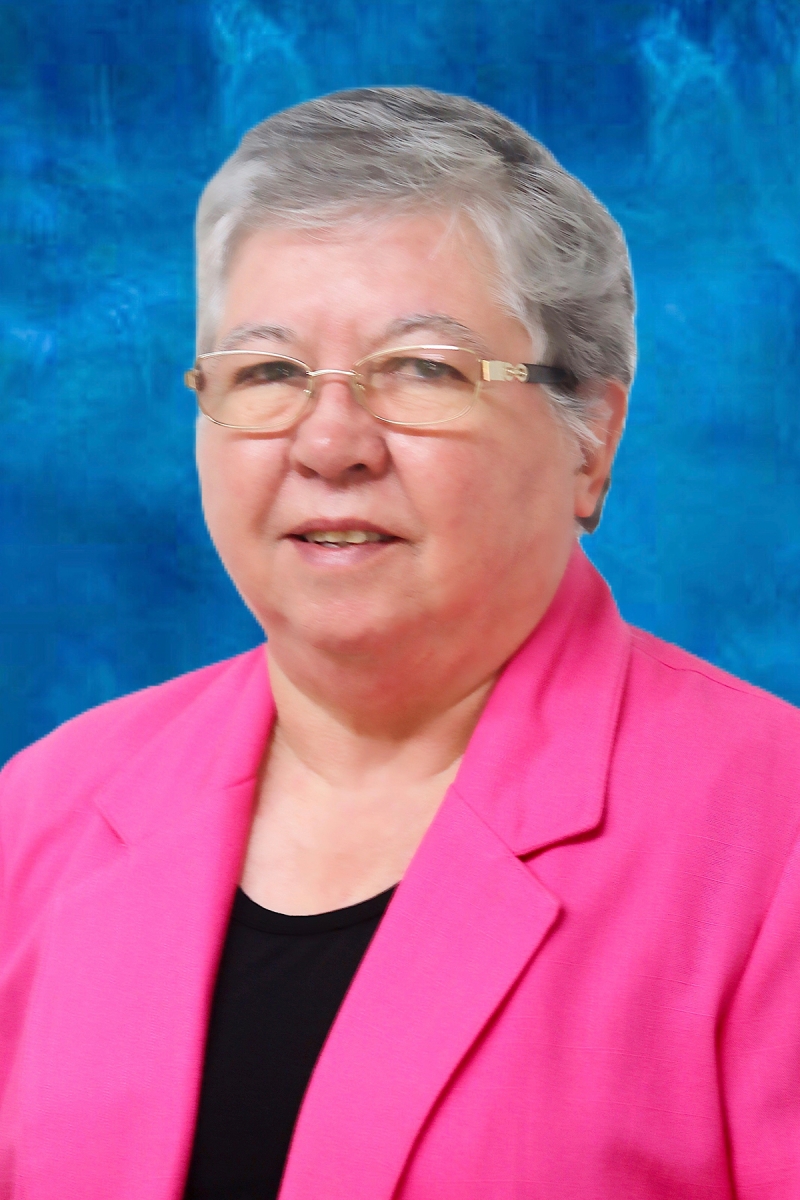 Sister Carmen González Arias entered religious life from San Miguel parish in Utuado, Puerto Rico. She credits Sister Ana Leticia Plasencia Barrios, CDP for encouraging her to enter the Community, 
Sister Carmen served as a teacher and high school principal in Colegio San Felipe in Arecibo. She traveled to Rome where she studied Canon Law and lived with our German Sisters. After returning from Italy, she worked as a church judge in the Metropolitan Tribunal in Chicago. She was the regional director at the chancery in Caguas, Bayamon, Puerto Rico (1996-2001). She also taught canon law at Centro de Estudios de los Dominicos del Caribe, and served on the University's board of trustees. From 2002-2006, she served as a councillor on the Provincial Leadership Team in Pittsburgh. She is the regional director of the tribunal for the Diocese of Caguas (2007–present) and is a member of the adjunct faculty at the University of Bayamon in Puerto Rico.
Passionate about the abolition of the death penalty, Sister Carmen was the general coordinator for the Puerto Rican Coalition Against the Death Penalty in 2008, and continues her efforts to abolish the death penalty everywhere.
Sister Carmen is grateful for everything God has given her, including the paradise where she was born (Utuado, Puerto Rico), her family, teachers, friends and the Sisters of Divine Providence for their example and willingness to always be there and help.
CLICK HERE to make a gift in honor of Sister Carmen's 50th Jubilee.