Diane Dunn, CDP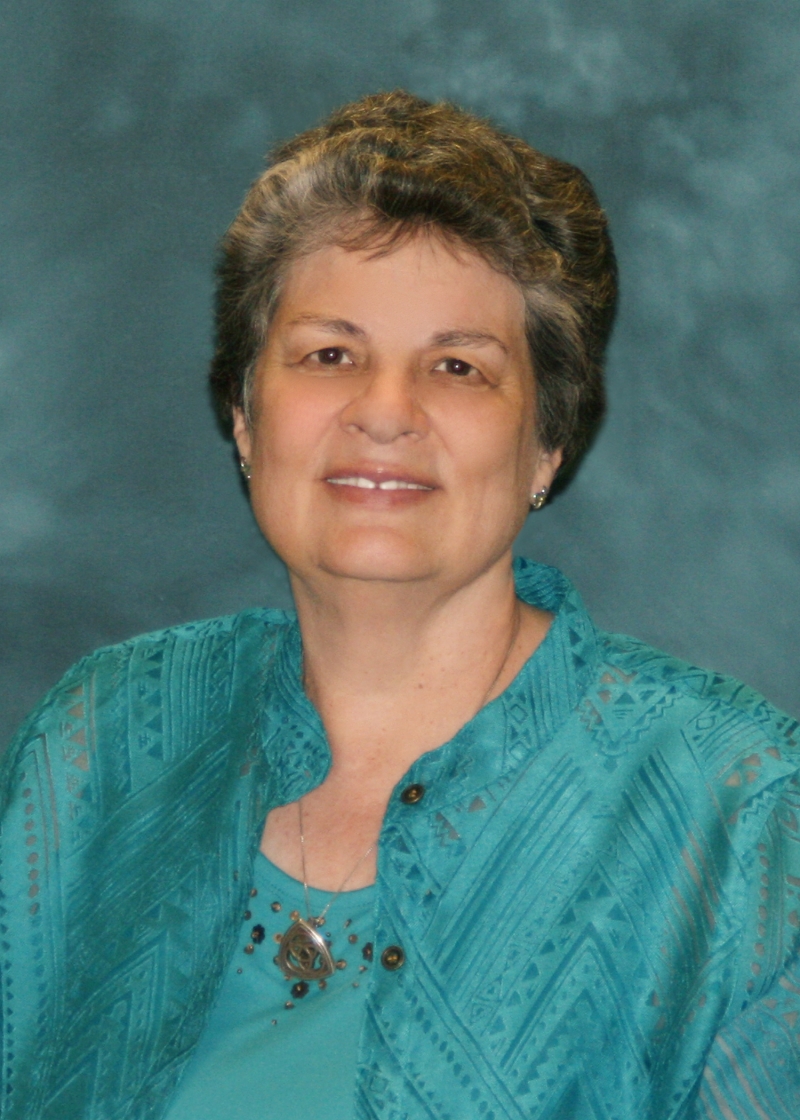 Sister Diane Dunn entered religious life from St. Anne parish in Pittsburgh, PA. She cites Fr. Eugene Lauer, who taught her at La Roche College and has remained her spiritual director for more than 45 years, as well as her two great aunts who were Benedictines as the people who most influenced her decision to become a Sister.
Sister Diane's ministry is in education—a field she knew she wanted to be in since first grade. She taught at Our Lady Queen of Peace in Detroit, MI (1979–82), St. Bonaventure in Glenshaw, PA (1982–83), St. John the Baptist in Monaca, PA (1983–84), St. Brendan in Detroit, MI (1984–88), St. Anne in Castle Shannon, PA (1988–96) and St. Paul on the Lake in Grosse Pointe Farms, MI (1996–2011). She returned to Pittsburgh in 2011 to serve as office assistant at Providence Heights Alpha School and, in 2012, she became the kindergarten teacher.
Her favorite quote, from Mark 10:13–16, "Let the children come to me … Then Jesus took the children in his arms and blessed them by placing his hands on them," ties in perfectly with her ministry as a kindergarten teacher. She says, "I teach God's little ones to grow into the best they can be. That includes introducing the children to concepts in math, language arts, and religion." Sister Diane makes Providence visible through her work with these young students. "The Alpha School encourages the students to be Providence persons: prayerful, polite, prepared, positive, and productive. Daily, I try to be an example of these characteristics to the children, teachers, and staff here at Alpha."
Self-described as organized, dependable and detailed-centered, Sister Diane enjoys working in the garden, swimming and technology.