Ella Jane Bruen, CDP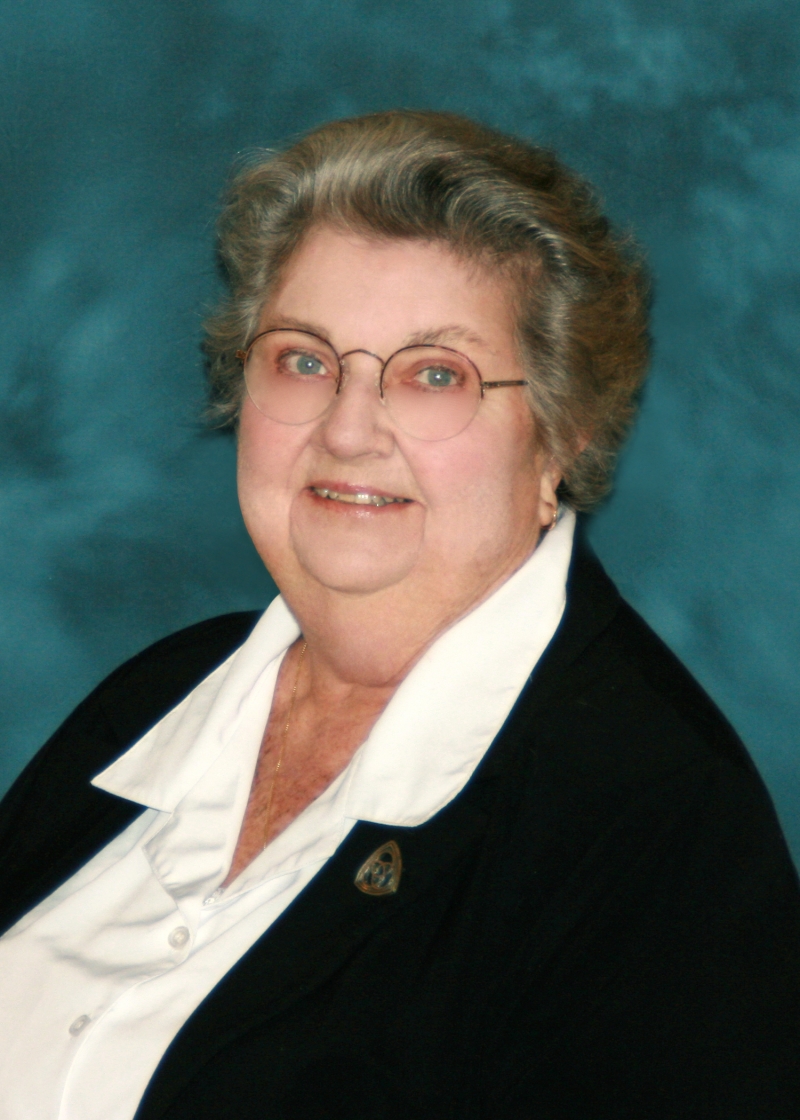 Sister Ella Jane Bruen entered religious life from St. Anthony parish in Cohasset, Massachusetts. She said what most influenced her decision to enter religious life were the Sisters in Kingston, Massachusetts. She says, "I had gone to stay with the Sisters for an overnight and ended up staying for good!"
In the early part of her ministry, Sister Ella Jane was an educator at Sacred Heart School and the director of Camp Mishannock (now Camp Morning Star) (1970-2007) in Kingston. Since 2007, she has been the resident director of Bold Hall at La Roche College in Pittsburgh. At La Roche, students become part of a dynamic environment when they stay in residence. Sister Ella Jane has formed close relationships with many of the students; it isn't uncommon for her to be called by a troubled student in the middle of the night. No matter when she is called, or the reason, she is always available.
Self-described as honest, compassionate and having a sense of humor, Sister Ella Jane says of her ministry, "I try to make God's Providence visible by being open and present to the students in my care, and to the College community as well. … The most important part of my life is to praise them, pat them on the back, laugh with them and be positive and encouraging."