Margaret Jankowiak, CDP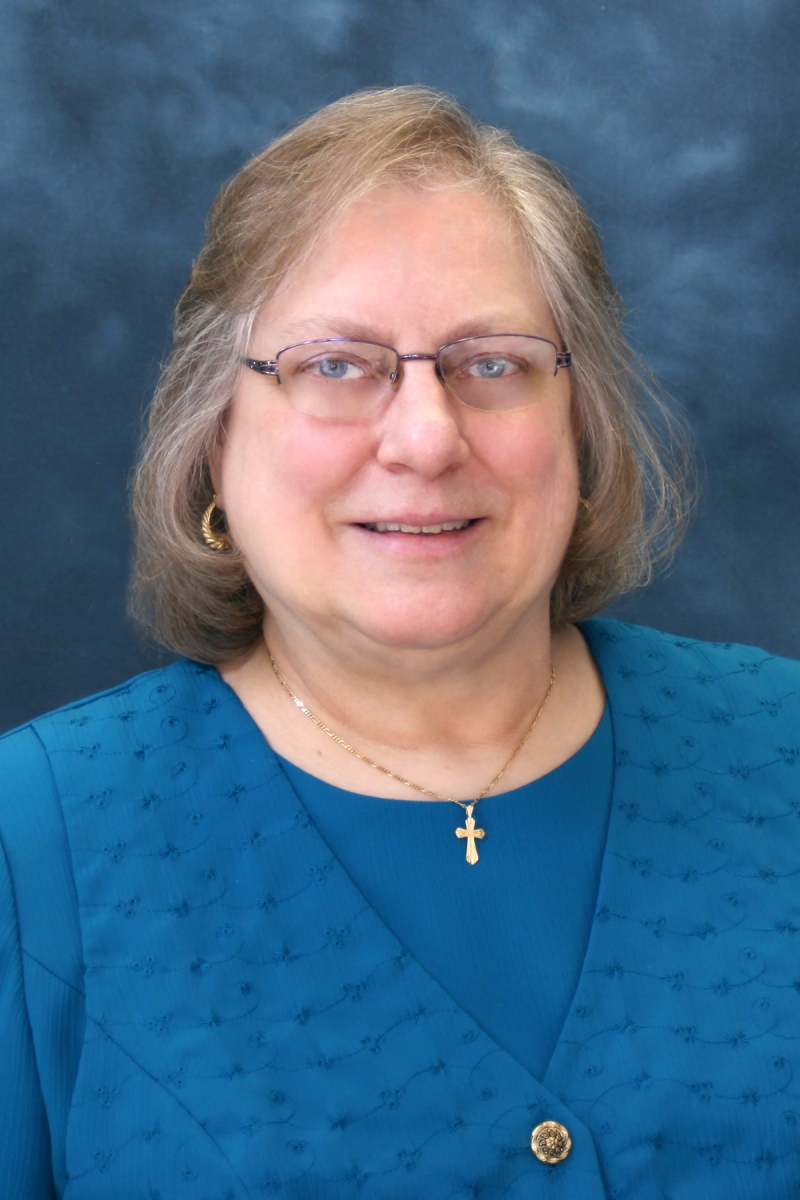 Sister Margie entered religious life from St. Basil in Carrick, Pennsylvania. She credits her parents and grandparents, who were deeply religious and always involved in church activities and events, as who influenced her decision to enter religious life. She says, "I had a maternal uncle who was a priest in Missouri and visited with us annually. Both sides of my family were close to several Felician Sisters and I grew up going to their motherhouse for festivals, jubilees and visiting the sisters that the family knew. When I went to school at St. Basil's I met the Sisters of Divine Providence who taught there. Sister Mary Dolores Fauth taught me in eighth grade and was influential in my joining the community."
Sister Margie holds a Bachelor of Science in Nursing from Duquesne University and a Master of Science in Counseling from West Virginia Graduate College. Since 2015, Sister Margie has ministered as the Assistant Director and Administrative Assistant of Providence Manor, working with the elderly and infirm Sisters in St. Joseph Center and Providence Manor. Her previous ministries include working in nursing with medical rehab, nursing and personal care facilities, home health, hospice, palliative care, geriatric care management, mental health in-home therapist and as the nursing director at Providence Heights (1992-2012). She was also a nurse at Braddock General Hospital, Divine Providence Hospital and Allegheny General's Home Hospice Program (1973-1992). She says, "Through the varied experiences of my life I have been aware of God's presence with me and of Providence guiding me forward to where I am meant to be. The most rewarding of my health care ministries has been providing hospice care. It has been a privilege to be able to walk with my patients on their final journey of life. I hope to be a living sign of God's loving Providence to those to who I minister."
Self-described as artistic, creative and compassionate, Sister Margie enjoys cooking, gardening and all kinds of creative activities, especially painting, crocheting and knitting, quilting, dancing and various types of arts and crafts.
CLICK HERE to make a gift in honor of Sister Margie's 50th Jubilee.