Maria Clara Kreis, CDP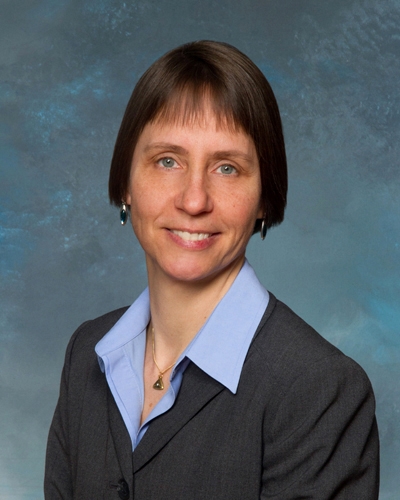 Sister Maria Clara Kreis, a native of Germany, spent her childhood and young adulthood in Germany, where she was inspired by the Sisters of Divine Providence to commit herself to religious life. As an early childhood educator, Sister Clara served children/youth in various German Catholic institutions. In response to an invitation to live in an international community with the U.S. Sisters, expressed by the leadership teams of the German and U.S. provinces, Sister Clara immigrated to Pittsburgh. It was here that her commitment to the Congregation's charism and mission was strengthened. Passionate about religious life, her dissertation focus was on the design of the "Life Satisfaction Scale for Apostolic Women Religious" (LSSAWR), and included three studies that she conducted in 2008. The LSSAWR can be used for the assessment of satisfaction and the planning of a future direction among women religious. As a licensed psychologist, Sister Clara is a Grant Project Coordinator and Lead Researcher at Duquesne University and is the Assistant Director and Outreach coordinator at the University's Counseling Center. She is also in private practice part-time.
Motivated by her interest in the academic field of psychology, she continues her research in the area of the Roman Catholic apostolic religious life. Since 2012, she has been an adjunct faculty member at Chatham University in Pittsburgh. She received her Ph.D. from Marquette University.