Maria Patterson, CDP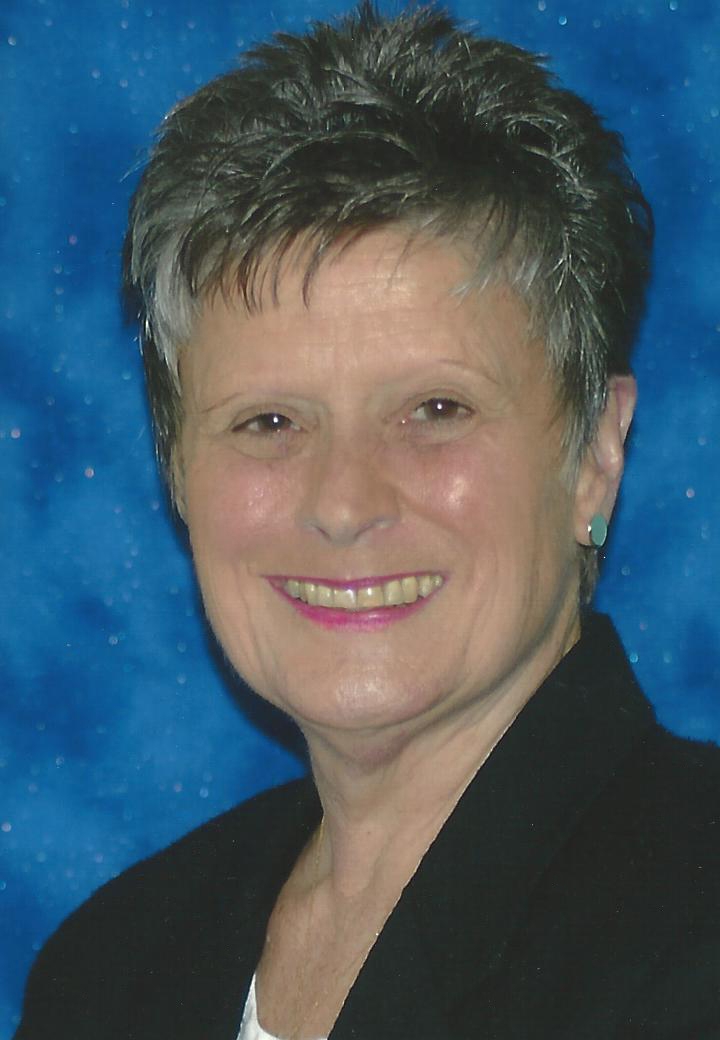 Sister Maria Patterson always seems to have a song in her heart… or at least on her guitar strings. An accomplished songwriter/musician, she graces Community events and assemblies with her musicality, playing and singing for all to enjoy. She released her first CD, I Wait, in 2012.
She entered the Community in September 1966 from St. Mary's Parish in Madison, Illinois. She credits the Sisters of Divine Providence who taught her as influencing her decision to enter religious life. She and Sister Barbara McMullen, also a Sister of Divine Providence, were in the same second grade class together! Sister Maria's ministry includes Asension School in Normandy, Missouri (1975-1981) and liturgy coordinator at St. Ignatius of Antioch Catholic Community in Antioch, Tennessee (1981-2015). According to Sister Maria, "People often commented about how long I was there, and I have to laugh at God's sense of humor. I was sent there for a year. I think time means little to our God!" Currently, Sister Maria is on sabbatical and focused on songwriting.
Self-described as creative, intuitive and inquisitive, Sister Maria believes her Providence spirituality has always been in her bones. Growing up as one of six children, where the norm was too much week at the end of the money, she recalls her mom often trying to figure out what to make for dinner with the little that was in the cupboard. She would sometimes ask her mom, "Do we have enough?" And her mom always answered, "God will take care of things if we do our part." That's how she views her composing. "Composing music that reflects Providence spirituality, in some sense, just happens. It's who I grew up to be; it's pretty much like breathing." Sister Maria sees music coming out of her soul, likening the process of writing to delivering a child—she can never predict when the words or music will come, but when it does, she has to be ready. She says, "It gives a whole new meaning to 'Stay awake, for you know not the day, nor the hour!'"
In addition to music and songwriting, Sister Maria enjoys poetry, hiking, gardening, gourmet cooking, traveling and mountain climbing. What is most important to her within the charism of the community is making God's Providence visible to others, whether that is done through music, poetry, preparing nice meals, encountering others on trails or travels or being a voice for the voiceless.