Nélida Naveros Cordova, CDP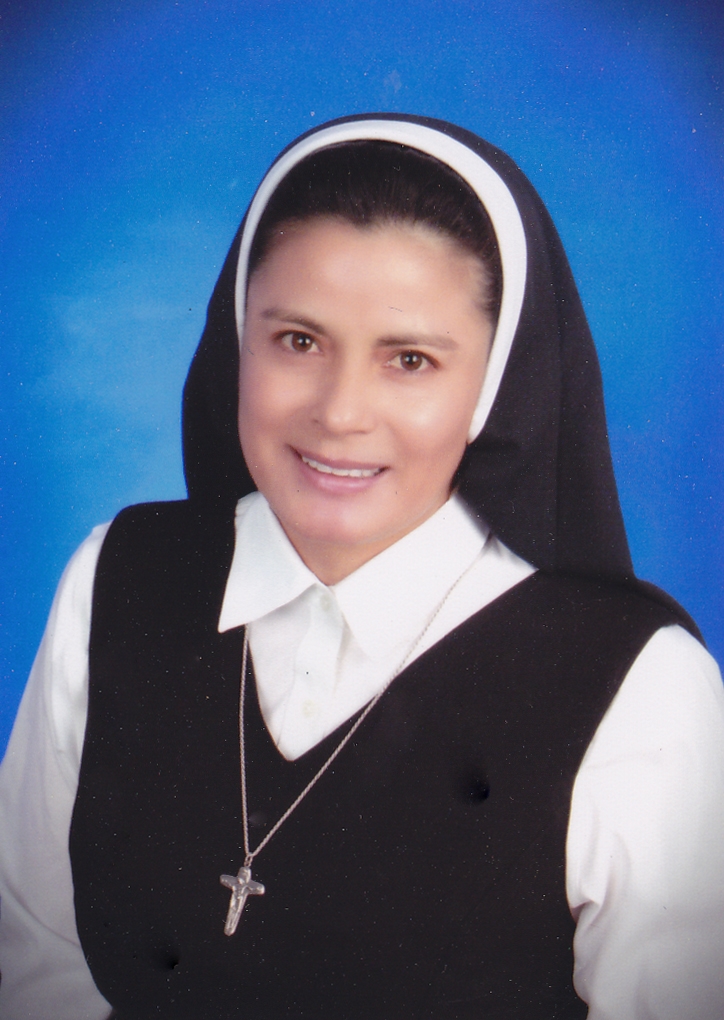 Sister Nélida entered religious life from San Jerónimo parish in Andahuaylas (Peru). Her parents were good friends of the priests and nuns in her hometown, and growing up among them influenced her desire to be a Sister from an early age. She was greatly inspired in her vocation by Monseñor Enrique Pelach, and especially by the happiness of the young Sisters she knew. She had a deep desire to help those in need. At the young age of 15, she joined the Sisters of Divine Providence in Peru and ministered there for 11 years. In 1999, she moved to Kingston, Mass.
After several years of further education and classes in English, in 2005, Sister Nélida began teaching religion at Sacred Heart High School in Kingston, Mass. She taught until 2011, when she became a doctoral student at Boston College, pursuing a Ph.D. in New Testament and early Christianity. Her prior work was in parish ministry at Quilmana's Parish (Cañete, Lima, Peru) (1994–98). According to Sister Nélida, one experience of ministry that stands out is teaching the children in Quilmana-Cañete in Lima. "Teaching them in CCD, singing, and playing with them are some of my best memories," she says.
The most important thing to her within the charism of her community is to be an expression of God's Providence among the people around her. The most satisfying aspect of her religious life is the fact that she was able to touch the hearts of many people, especially children. She notes that the most surprising aspect is to have learned that God writes straight with crooked lines. "In these 25 years, I see that God's Providence has directed my life, both in good and bad times," says Sister Nélida.
Sister Nélida loves to cook and to dance. She enjoys listening to Latin music and watching movies at home. "Being a Sister of Divine Providence is the best thing that has happened in my life," she says. "I feel blessed and grateful for these 25 years in this Community. I have many wonderful experiences in my life and ministries that I treasure in my heart."