Kathleen Hoerster, CDP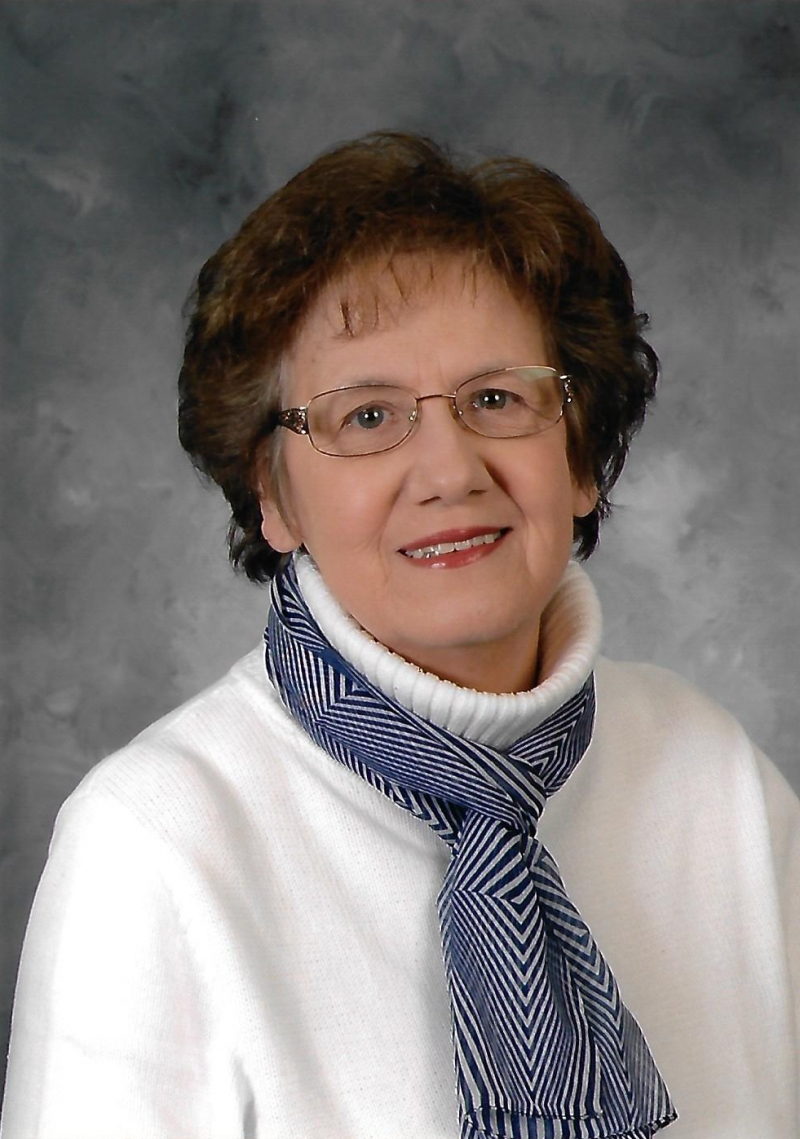 Sister Kathleen Hoerster entered religious life from St. Martin parish in the West End of Pittsburgh. She wanted to dedicate her life to service to the Church (God's people).
In the early part of her ministry, Sister Kathleen was the director of religious education at St. Margaret of Scotland parish for 20 years. She also served as the medical and care manager at Sunrise Nursing Home (2000-2008) and pastoral associate at St. Joan of Arc parish (2008-2016). Since 2016, Sister Kathleen has been the cosmetologist and hair dresser at Providence Heights. She says, "I have found all of my years in religious life satisfying, rewarding and surprising! I loved all my ministries—teaching, religious education, adult education and pastoral—which were life enriching. My ministry as 'hair dresser' at Providence Heights is exciting, rewarding and has put me in close relationship with my sisters in community."
Self-described as energetic, creative and compassionate, Sister Kathleen enjoys reading puzzles and hair dressing.
CLICK HERE to make a gift in honor of Sister Kathleen's 60th Jubilee.