Lucille Suttelle, CDP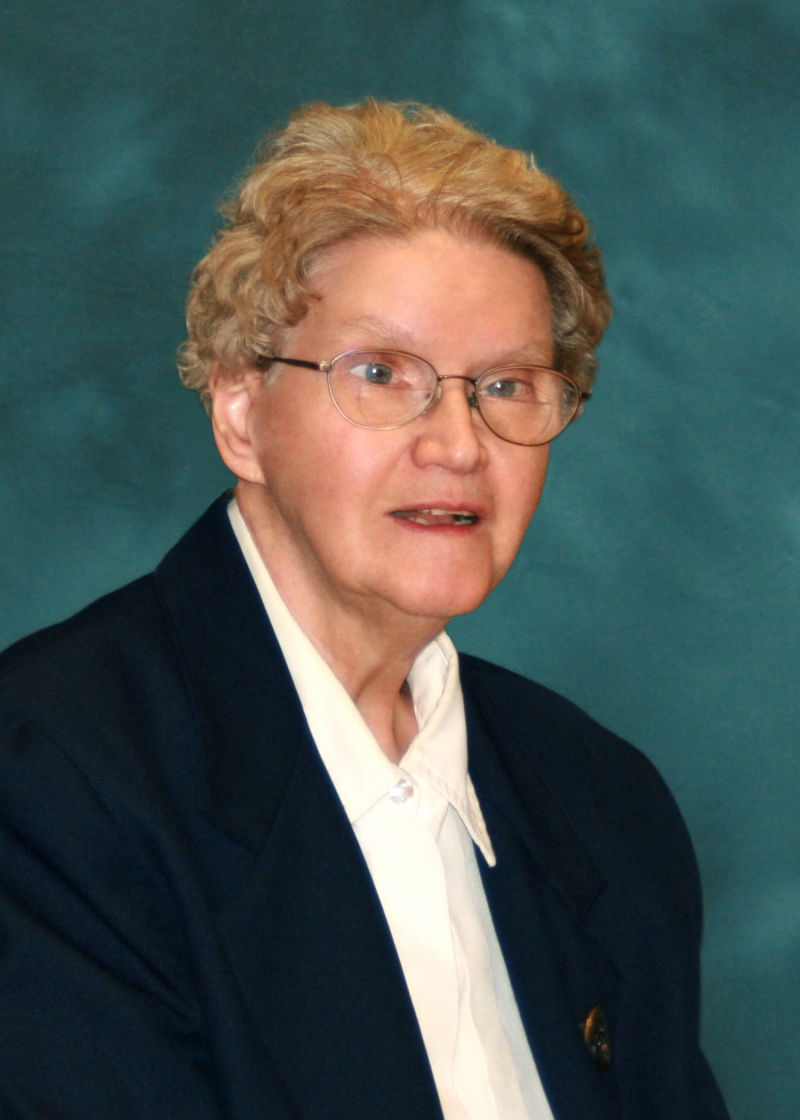 The most memorable time in my community life was working along side of Sister Josephine and our staff. Sister was a real mother to all of us. She was there to guide and help us on our spiritual journey as well as our ministry in food service. Now that I am retired, I have more time for prayer and helping others when they are in need.
CLICK HERE to make a gift in honor of Sister Lucille's 70th Jubilee.