Marian Senish, CDP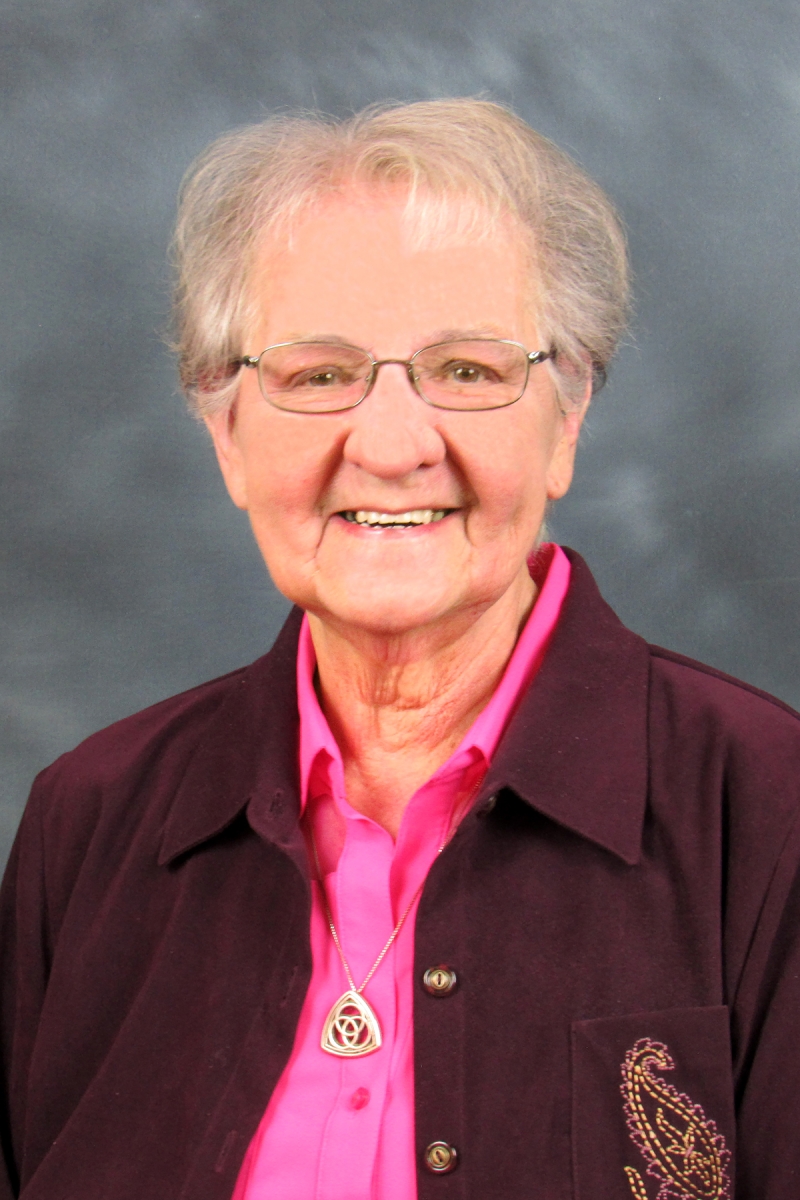 Sister Marian Senish, formerly Sister Jerome, entered religious life from St. Michael parish in Johnstown, Pennsylvania. She credits the lives of the saints and Sr. Francine, who encouraged her to inquire, and Sr. Estelle, who brought her to Providence Heights to "sign up," as what most influenced her decision to enter religious life. Sister Marian recalls a story from when she was a novice... she was cleaning the "lower hall" at Providence Heights when an elderly Sister, Sister Ambrose, approached her, tapped her on the shoulder and said, "Remember the Presence of God." From that day on this mystery—of God with us—has been with her to behold and to live and to shape her understanding of Providence.
In addition to her ministry as a junior high teacher from 1955 to 1969, she has been engaged in spiritual direction and spirituality and retreat ministry for decades. From 1971 to 2011, Sister Marian was program director at Transfiguration House of Prayer in Butler, Pennsylvania. Currently, Sister Marian offers spiritual direction and programs on prayer at Kearns Spirituality Center, sponsors Associates (often volunteering at their events), volunteers at a hospice facility and meets with widows who need spiritual guidance. No matter who she meets, when asked, "How are you?" Sister Marian responds, "I am blessed." Sister Marian's ministry touches many, and of her work she says, "I make God's Providence visible by being who I'm called to be … by living in awe of God's creation … and finding joy in others who are also blessed."
Sister Marian, who uses the words "beholding the mystery of Providence" to describe herself, enjoys putting picture puzzles together, traveling and talking to people and hearing their stories.
CLICK HERE to make a gift in honor of Sister Marian's 70th Jubilee.