Mary Grace Carlisano, CDP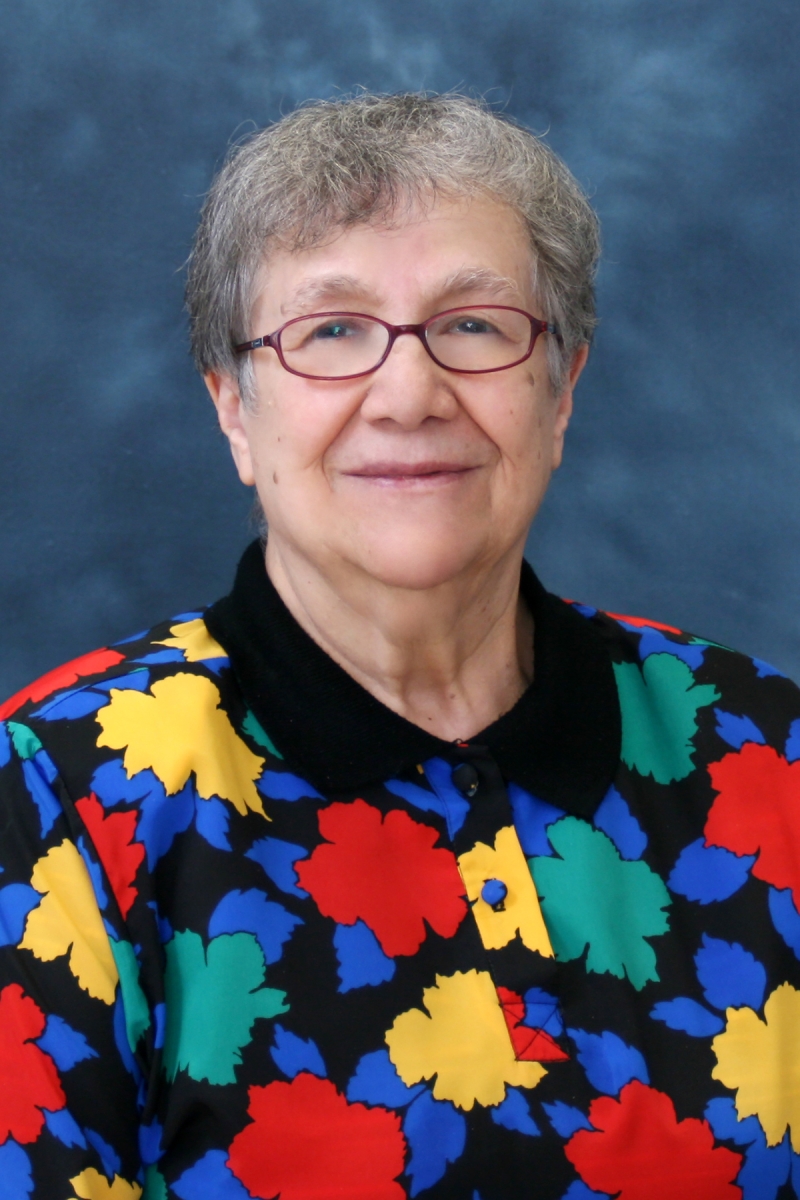 Sister Mary Grace Carlisano—formerly a member of a Carmelite community in Santa Fe, NM, from 1955-1957—entered religious life from Mother of Good Counsel parish in Brushton, PA. As a young girl, she remembers reading about the lives of the saints and being drawn to a life of service. Sister Mary Grace recalls an experience that stands out to her, "When I was 12 or 13 years old, my brother-in-law took me and my sister, Rose, for a ride to North Park. We passed Providence Heights, which my sister pointed out and said, 'There are Sisters who live there and work on a farm.' Little did I realize at that time that I would one day be part of them." When she was 15, she made a mission at her parish, given by a Passionist priest, and was moved to hear about the suffering of Christ and his love for us. She wanted to give something in return, and that is what led her to enter religious life. 
Sister Mary Grace became a teacher in 1960 and taught in schools throughout Pennsylvania, Ohio and Michigan, including Seton LaSalle High School (1987–1990) and Providence Heights Alpha School (1969–75 and 1990–2000). When she retired from the classroom, she went to work as a nurse aide at Cumberland Crossing, a customer service representative in the circulation department of the Northland Public Library in the North Hills and helped in the archives at Providence Heights. She is now engaged in prayer ministry. Self-described as grateful, humorous and sensitive, Sister Mary Grace enjoys reading and was an avid bike rider.
CLICK HERE to make a gift in honor of Sister Mary Grace's 65th Jubilee.