Mary Jane Beatty, CDP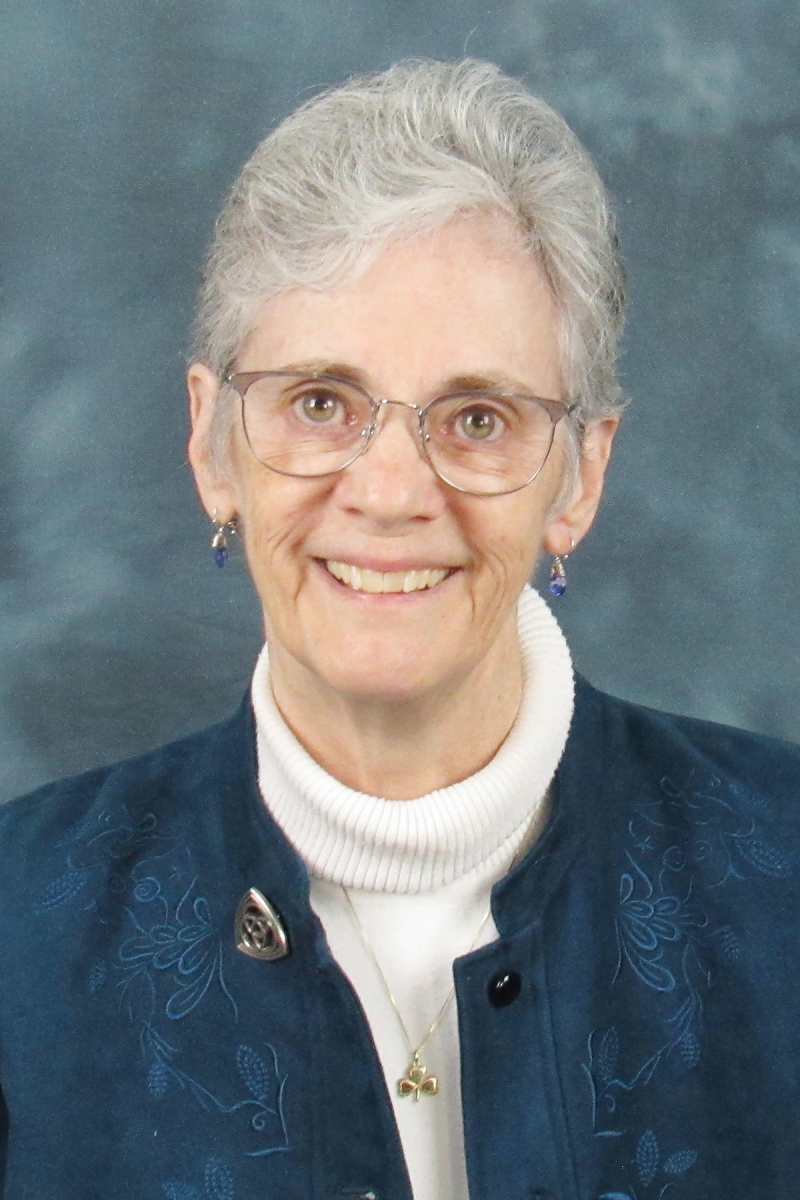 Sister Mary Jane Beatty entered religious life from St. Alphonsus parish in Wheeling, WV. It was her seventh-grade teacher, Sister Francine Barsh, whose joyful and free spirit caught her attention. This helped Sister Mary Jane recognize that becoming a Sister is what she wanted to do.
Sister Mary Jane earned a bachelor's degree in history from La Roche University, a master's degree in counseling from Duquesne University, and a post-master's certificate in marriage and family therapy from the University of Pittsburgh. In the early part of her ministry, she was a teacher, having taught at St. Sylvester in Brentwood, PA (1964–65), St. Margaret in Green Tree, PA (1965–70; 73–75), Nativity in Broughton, PA (1970–73), St. Rose of Lima in Altoona, PA (principal, 1975–82) and Providence Heights Alpha School in Allison Park, PA (part-time, 1982–83). Since 1989, Sister Mary Jane has ministered at Anchorpoint Counseling Ministry in Pittsburgh as a part-time licensed marriage and family therapist. Her internal ministries for the Community include first director of Kearns Spirituality Center (1982-93), formation director (1983-87), executive director of Divine Providence Foundation (1993-1995; 2002- 2019), member of the Provincial Council (1995-2001) and archivist (2019- Present). She said, "I value the relationships that have developed over the years in community and in my ministries. It is these relationships that have nurtured my growth emotionally and spiritually. My years at Anchorpoint Counseling Ministry hold a special place in my heart."
Self-described as contemplative, positive and fun-loving, Sister Mary Jane enjoys cooking, painting with watercolors, family history and playing games. She finds spiritual reading and contemplative prayer to be the cornerstones of her spiritual life. With an extensive library of Thomas Merton books, she can always be found with one of them nearby.
CLICK HERE to make a gift in honor of Sister Mary Jane's 60th Jubilee.