Mary Joan Coultas, CDP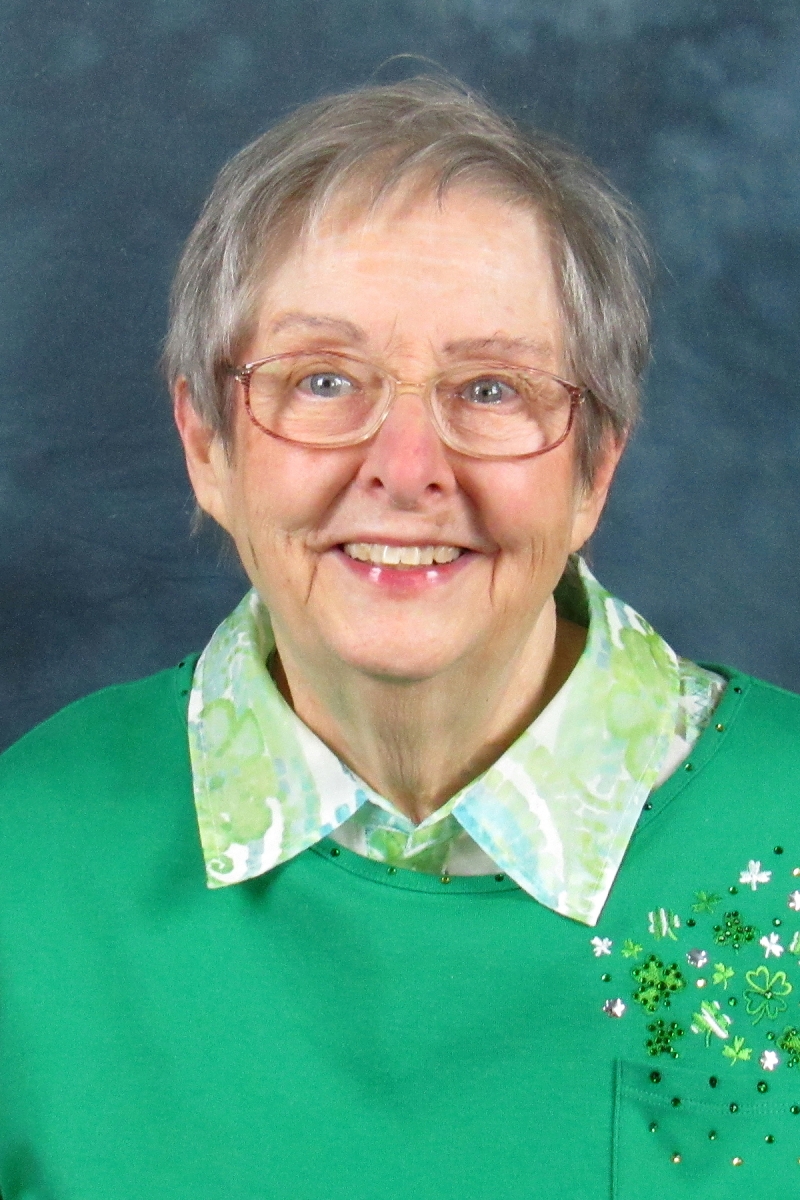 Sister Mary Joan Coultas entered religious life from Holy Name Parish in Pittsburgh's Duquesne neighborhood. Of who most influenced her decision to enter religious life, she said, "Sisters Victorine Verosky, Mary Glenn and De la Salle Mahler, as well as the environment, dedication and world view of Divine Providence Academy and its faculty."
Sister Mary Joan received her Bachelor of Education degree from Duquesne University and a Master of Science degree in counseling from the University of Dayton. She received her Ph.D. in counseling psychology from Catholic University of America. During her years in ministry, Sister Mary Joan was dean of students, professor of psychology and president (1975-1981) of La Roche University, where she is currently a trustee emerita; provincial leader of the Sisters of Divine Providence (1981-1985, 1986-1990, 2001-2007); a psychotherapist at the Lee Fogarty Group (1990-2001); and program coordinator at Kearns Spirituality Center (2007-2017). Sister Mary Joan's honors include the Distinguished Woman of Pennsylvania Award (1982), La Roche College Woman of Providence Award (2000) and La Roche College Honorary Doctor of Humane Letters (2014). She said, "The wide variety of great opportunities for service that I have had, and which our charism of Providence calls forth, is what is most satisfying, rewarding and surprising about religious life."
Since 2018, Sister Mary Joan has been a part-time presenter at Kearns. She said, "My current ministry at Kearns is a great joy, particularly my two book discussions each year. Now that I can devote myself to providing programs, I hope to expand offerings and see a need for the use of my coaching and counseling skills, as well. ... My life has been devoted to the spread of the Providence charism to all who feel called by our Provident God to share in deepening a spirituality which embraces all. Kearns Spirituality Center, by its very mission, is centered on this effort to extend the Spirit of Providence to the broader community through programs in spirituality, peace and justice outreach and addressing issues of social concern in our day. Our clients also participate with us in making Providence visible each day in new and dynamic ways."
Self-described as dedicated to the congregation's charism, loving, humorous and friendly, Sister Mary Joan enjoys puzzles, travel, games, reading, watercolor painting, history and politics (she attended two democratic national conventions; Los Angeles in 2000 and Boston in 2004).
CLICK HERE to make a gift in honor of Sister Mary Joan's 70th Jubilee.