Myriam Colon Cruz, CDP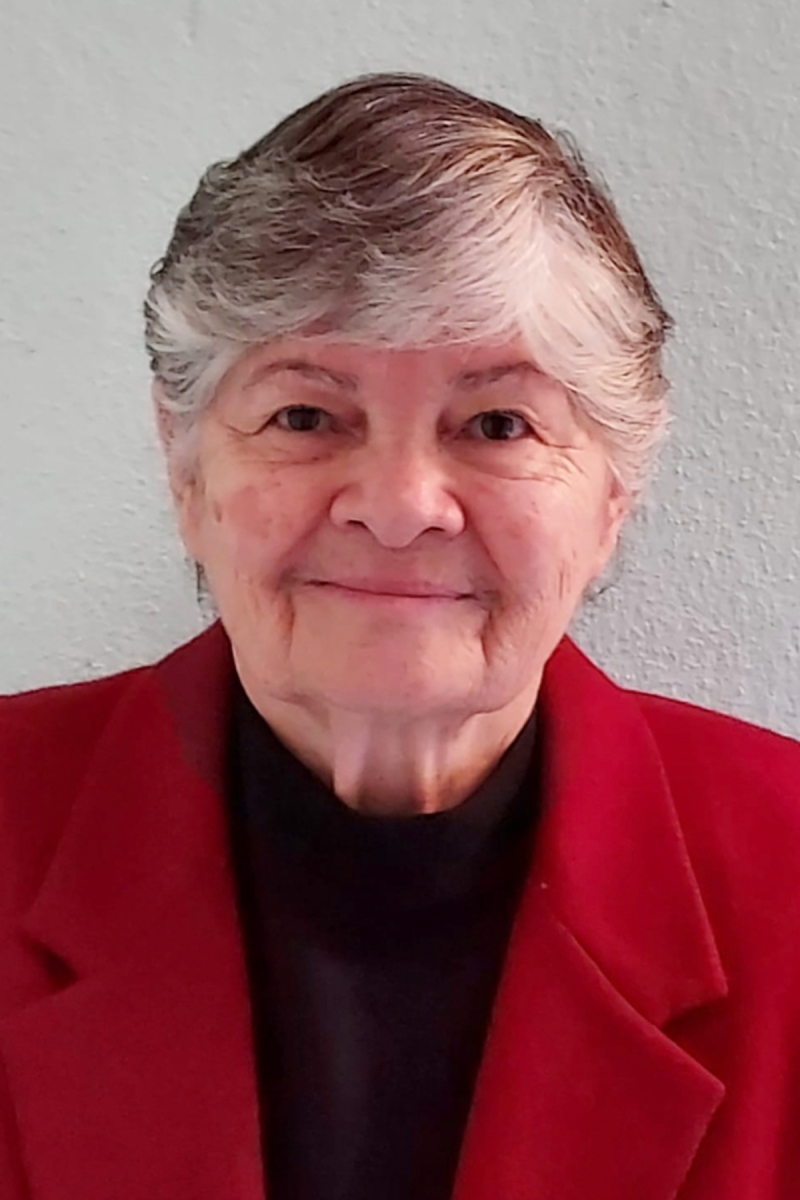 Sister Myriam Colón Cruz entered religious life from her home parish in Puerto Rico.
Motivated by an urgency to respond to the poorest of God's people, the Sisters of Divine Providence began preparations for their corporate stand to identify with the poor. In 1993, at the request of a parish priest in Las Cañitas, Santo Domingo, who had great devotion to Divine Providence, Sister Myriam, along with Sisters Mary Providence Kriley and Monika Mrosek, began their work in the Dominican Republic with the youth, the sick, and the elderly. No stranger to the hardships of the poor, having worked in their midst since her days as a novice in Puerto Rico, Sister Myriam said of her ministry, "I have always wanted this life. I am living my dream."
She was a presence to the people, actively participating in parish life, spending time with the people, and listening. She also became involved in pastoral work among the youth of the barrio. Her program, Infantil Emmanuel, began in response to the crisis created by living conditions in the barrio, which included drugs and violence. The program was geared toward prevention and education. Presently, she is a pastoral counselor for juveniles.
CLICK HERE to make a gift in honor of Sister Myriam's 50th Jubilee.