Patricia Ann Moffett, CDP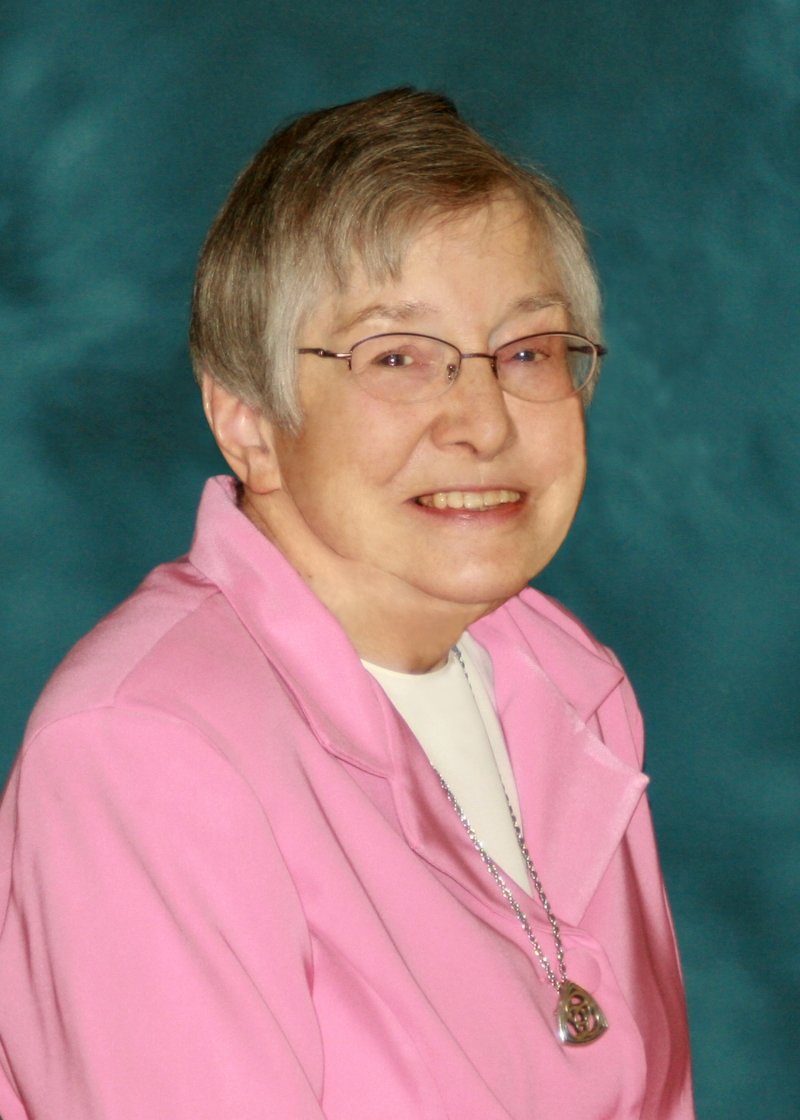 Sister Patricia Ann Moffett entered the Sisters of Divine Providence in 1951 from St. Monica parish. She is one of seven children and credits the Sisters of Divine Providence for influencing her decision to enter religious life. 
Early in her ministry, Sister Patty Ann was a teacher. She taught in Pittsburgh; Fall River, MA; and South Weymouth, MA. She served as a Pastoral Minister at St. Elizabeth's Medical Center in Granite City, IL (1976-77). She was in food service for 40 years; she cooked for the Sisters and children in Kingston, MA, and the Sisters in Connecticut. She especially enjoyed baking and working with yeast dough, and providing good, wholesome meals. She worked as a full-time waitress at a senior residential care facility in Kingston, MA (2001–06). When she returned to the motherhouse in Pittsburgh, she served as the hospitality coordinator at Kearns Spirituality Center (2007–08), development office volunteer (2008-10), laundress (2010-present) and Eucharistic Minister (1958-present).
The most important to her in living out her charism is leaving trust in the providence of God. She said, "I get comfort in this and it is also rewarding."
Self-described as accommodating, cheerful and faithful, Sister Patty Ann's energy seems endless. Her love of baking continues to this day, as well as reading, playing Rummikub and technology.
CLICK HERE to make a gift in honor of Sister Patty Ann's 70th Jubilee.