Ruah School of Spiritual Direction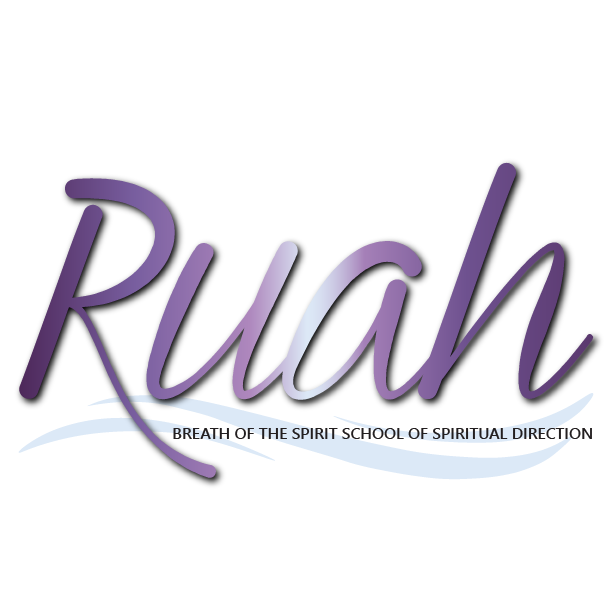 The Ruah School of Spiritual Direction is seeking individuals interested in engaging others in this evocative method of spiritual direction that encourages wisdom, understanding and compassion.
WHY RUAH?
What is most needed in the world is the bedrock of spirituality. There is a vacuum of teachers who are available and understand the journey, the ups and downs, dangers along the way, who can point a direction and bring individuals to know the God who lives and loves in and through them. We are finding more commonality of belief that isn't dogmatic or aligned to a particular church's belief system. Practices and prayer forms have been shared from many traditions. We believe this is a time of Spirit transforming how we approach faith. People are able to renew their faith in a God who walks with them through spiritual direction and are able to verify with the Spirit what has been discovered through the use of our heads and hearts.
PROGRAM AT A GLANCE
CLICK HERE for the flyer.
Monthly Retreats
Participants will attend 10 monthly weekend sessions beginning in March 2023 from Friday evening to Sunday at 3 p.m. at Kearns Spirituality Center in Allison Park, PA. Specific dates are on flyer: CLICK HERE.
Participant Requirements
Be at least 30 years old
Have a background in counseling, social work, religious education or have participated in other programs on spirituality and spiritual formation
Minimally 3 years experience in above areas
Clergy, religious, lay and human service professionals welcome!
Cost
Program with food and lodging: $4,500
Commuter: $3,500
 
How to Apply (2 Steps)
Download and complete the Application: CLICK HERE
Download and complete the Recommendation Form: CLICK HERE
Learn More
Please reach out to Sr. Margie Modro at mmodro@cdpsisters.org or 412-635-5402.