History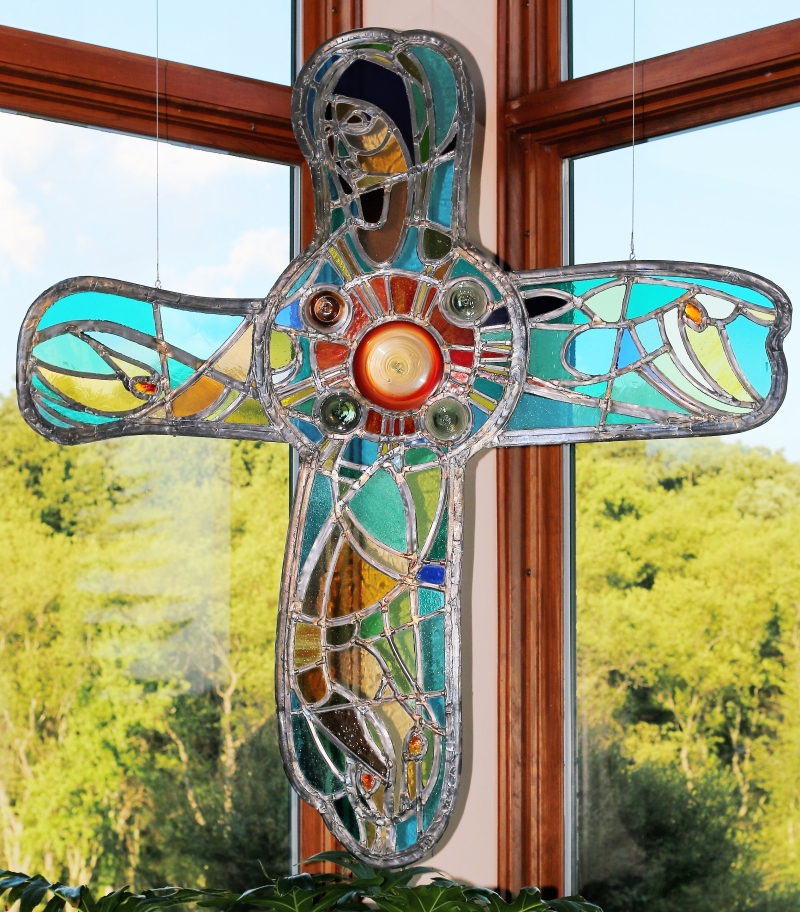 Since January 1983, Kearns Spirituality Center has provided a space for spiritual nourishment, retreats, programs and organizations.
Kearns—which is named for Mary Kenneth Kearns, CDP, who served as Provincial Director and General Consulter for the Sisters of Divine Providence and was instrumental in founding La Roche College—was constructed as a student dormitory by La Roche College in 1965. The original building included approximately 30 bedrooms, a kitchen and dining area, a lounge and small living room chapel.
In 1991, a reception area, offices, storage space and conference center were added to Kearns. The grounds were also enhanced with a meditation garden, memorial walkway and outdoor seating.
In 1994, Kearns was made handicapped accessible and the kitchen was renovated.
In 1996, Kearns began offering spiritual direction beyond just the annual retreats by certified spiritual directors who include Sisters of Divine Providence and Sisters from other area communities.
In 1997, Kearns was fully air-conditioned, including the bedroom areas.
In 1998, Kearns celebrated its 15th anniversary.
In 2001, Visitation Chapel was constructed.
In 2003, the grass labyrinth was inlaid with brick and a gazebo was added, providing additional reflective space.