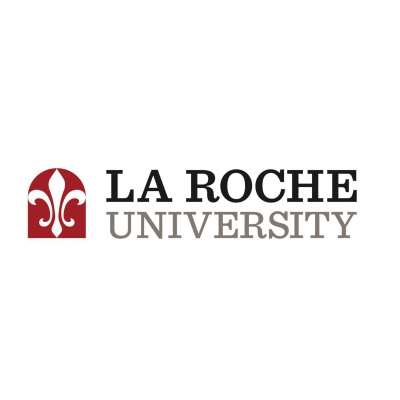 2023 Messiah Ballet at LRU
December 8-9, 2023 

The Messiah at La Roche University 

In tribute to the late president, Sr. Candace Introcaso, Bodiography and La Roche dance majors will perform Maria Caruso's celebrated ballet, The Messiah. This heartwarming tribute will be accompanied by a live orchestra and choir under the direction of Thomas Octave, setting the stage for a memorable performance. The community takes pride in remembering Sr. Introcaso on what would have been her 70th Birthday. The ballet acts as a testament to her memory and is free for the public.